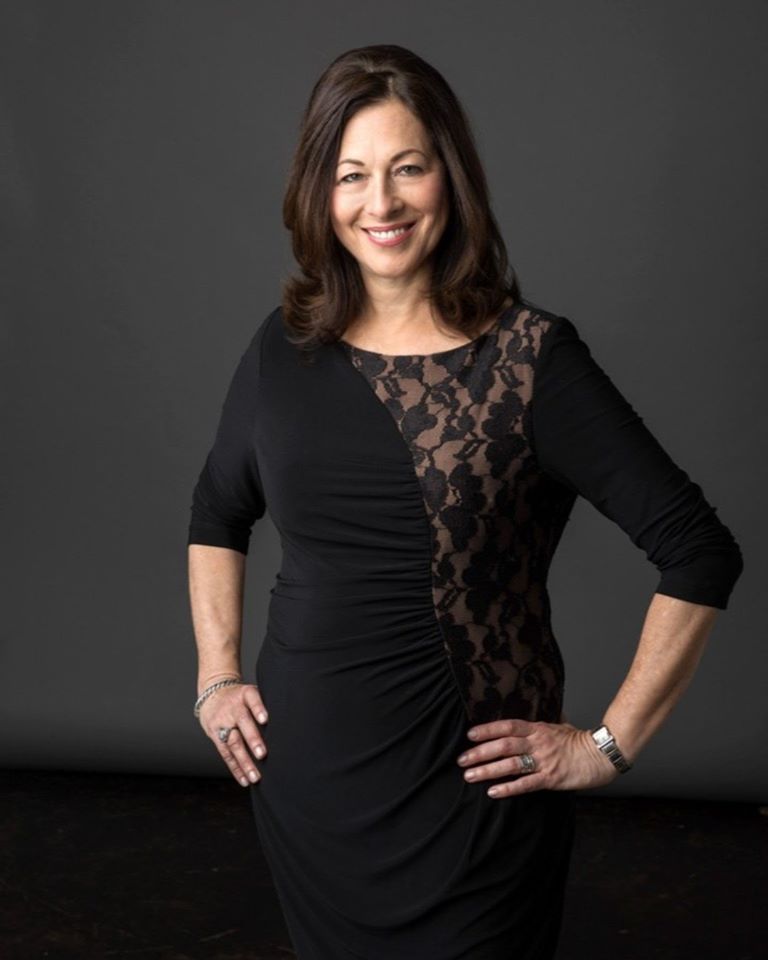 For years the average guest list for a wedding has been 150 to 250 people, but the Covid pandemic has changed that. Smaller celebrations are the new normal to keep us safe and follow social distancing rules.
The benefit of a smaller guest list is that it allows for greater flexibility with your budget. It enables you to spend more per person on creative food, alcohol, décor elements, video and photography.
Generally, the venue, food, beverage is about 50% of the overall budget, which makes many couples minimize other expenses for things they may have envisioned, but have to eliminate in order to stay within their budget. In other words, you may have had to give up accent lighting of the room or specialty linen in order to accommodate a larger guest list.
With a small intimate wedding, as opposed to a large guest list, couples have more time to focus on their close family, friends, and people who mean the most to them. As a result, the couple's union becomes the focal point. Think of it as quality instead of quantity.
We have just recently coordinated a full-service planning "Boutique" (Covid result) wedding and as the planner, I witnessed so much love, joy, and happiness during the entire wedding that it was almost overwhelming. I really cannot adequately describe the joy that was felt by everyone during the entire event. Everyone wore masks and did their best to social distance. The guests were engaged and focused on the celebration of the couple. Because of Covid, the reception was set up with smaller tables for 2, 3, or 4 people (from the same household), which made it feel very intimate elegant.
The décor details were emphasized with beautiful linen, chargers, printed menus, and beautiful floral centerpieces. Before the ceremony our team placed reserved signs for the seating of each guest, as designated by the clients. For the 
Jewish Horah dance, where guests dance in circles holding each other's hands, the mother of the bride provided long colorful ribbons that the guests held between them to help social distance. The couple placed personalized hand sanitizer bottles on each table along with personalized masks for all the guests.
Overall, the day was planned the same way as a larger wedding is planned, with all the expected and anticipated elements. just with a smaller number of guests attending. The couple also hired a media company to live stream the wedding to hundreds of guests around the world, who could not attend due to COVID, and that enabled them to feel part of the wedding celebration wherever they were.
This is all new for every one of us, we had no idea what to expect. However, we are very happy to say it was a great experience. Planning and coordinating this beautiful Boutique wedding brought us great joy in seeing the bride, groom, and their families having so much fun tying the knot to start their new life journey together.
Contact us for help in planning your event in 2020 or beyond!
Warm regards,
Ruth Spirer