Jewish Wedding Planning (in Dallas, TX area)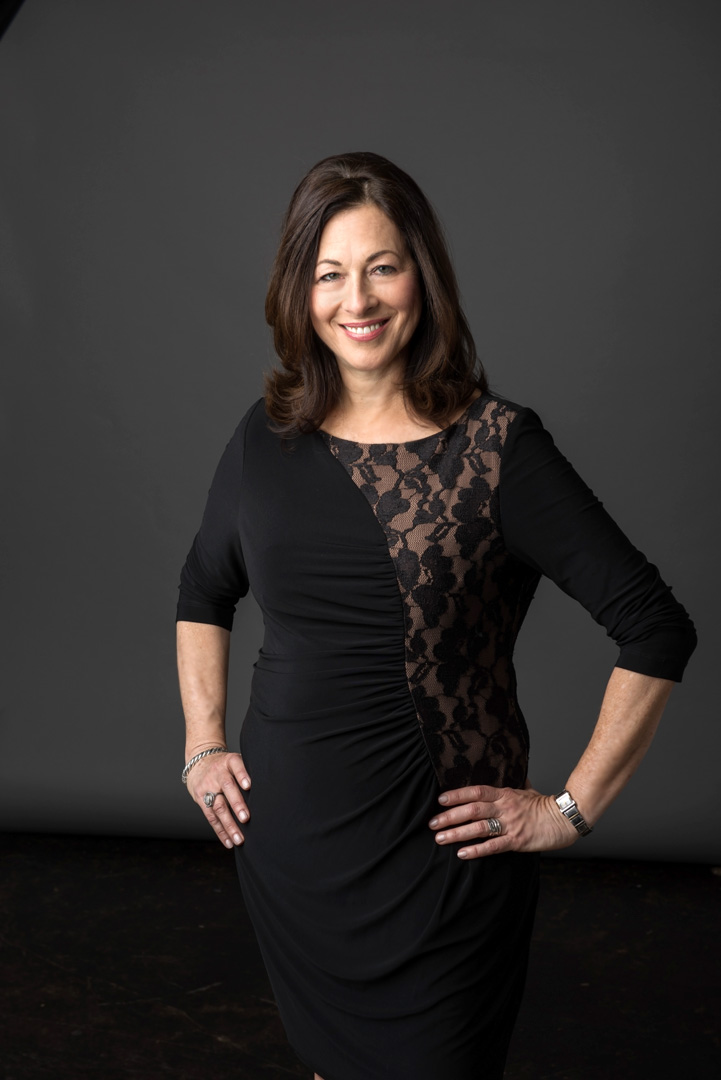 Mazel Tov! You are planning a Jewish wedding in the Dallas, TX area! How exciting!
When planning a Jewish wedding, you may realize that besides the wedding details that all couples need to plan, Jewish couples need to consider several other important factors connected to their ceremony and reception.
Depending on each of the Jewish denominations, level of religious observance and different Jewish cultures, there are so many different customs and rituals to incorporate in the Jewish wedding. This requires someone knowledgeable and familiar with all types of Jewish weddings, who can help you create a meaningful event that will incorporate each family's unique traditions.
With extensive multi-national and multi-lingual experience, Ruth specializes in planning Jewish weddings within the Reform, Conservative and Orthodox branches in Dallas, including supervised kosher events.
Call Ruth now for your initial complimentary consultation…
Since 2004, Wedding and Events by Ruth has specialized in Planning Jewish Weddings.