FULL PLANNING
Our elite Full Planning service is recommended for the busy couple that work full time and find it difficult to plan and handle all the wedding details on their own. It is also recommended for the couple who plan their wedding from out of state.
We start with getting to know you both, your styles, your likes, your favorite foods and colors and then work to pair you with our reputable and talented vendors to incorporate your unique signature into your day! We locate your dream venue, negotiate all prices, review and manage all contracts, set-up all vendor/venue visits and tastings and attend all meetings with you. We update and maintain your wedding task list and budget and help you with ALL your final decisions.

We will accompany you throughout the entire journey until the last guest departs to ensure it's the day you have always envisioned. With this elite service you and your family will enjoy all the fun aspects of planning your wedding without the stress.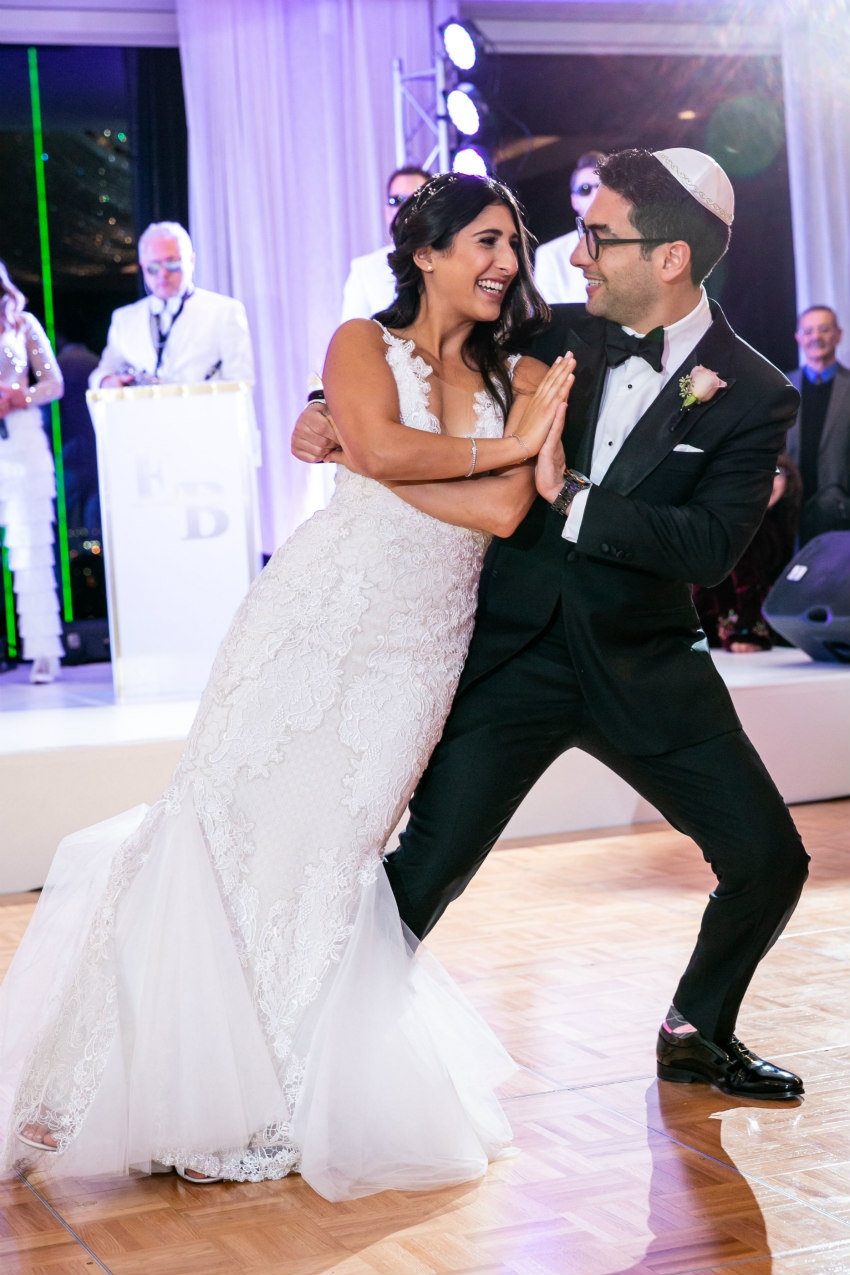 PARTIAL PLANNING
Partial Planning is recommended for the couple that has a clear vision of their wedding day, has started the planning process and is more capable to handle some of the wedding tasks on their own. With our professional guidance we will get you from where you currently are in your plans to your dream wedding.

With Partial Planning we go through the process of understanding your vision, putting together a realistic budget and fine tuning your ideas. We will help you finalize your decision on the venue, secure all remaining vendors, negotiate rates and review all contracts. We will set-up all your vendor meetings and attend a limited number of meetings.

We will guide and support you throughout the planning period all the way to executing your wedding day, ensuring a day to remember!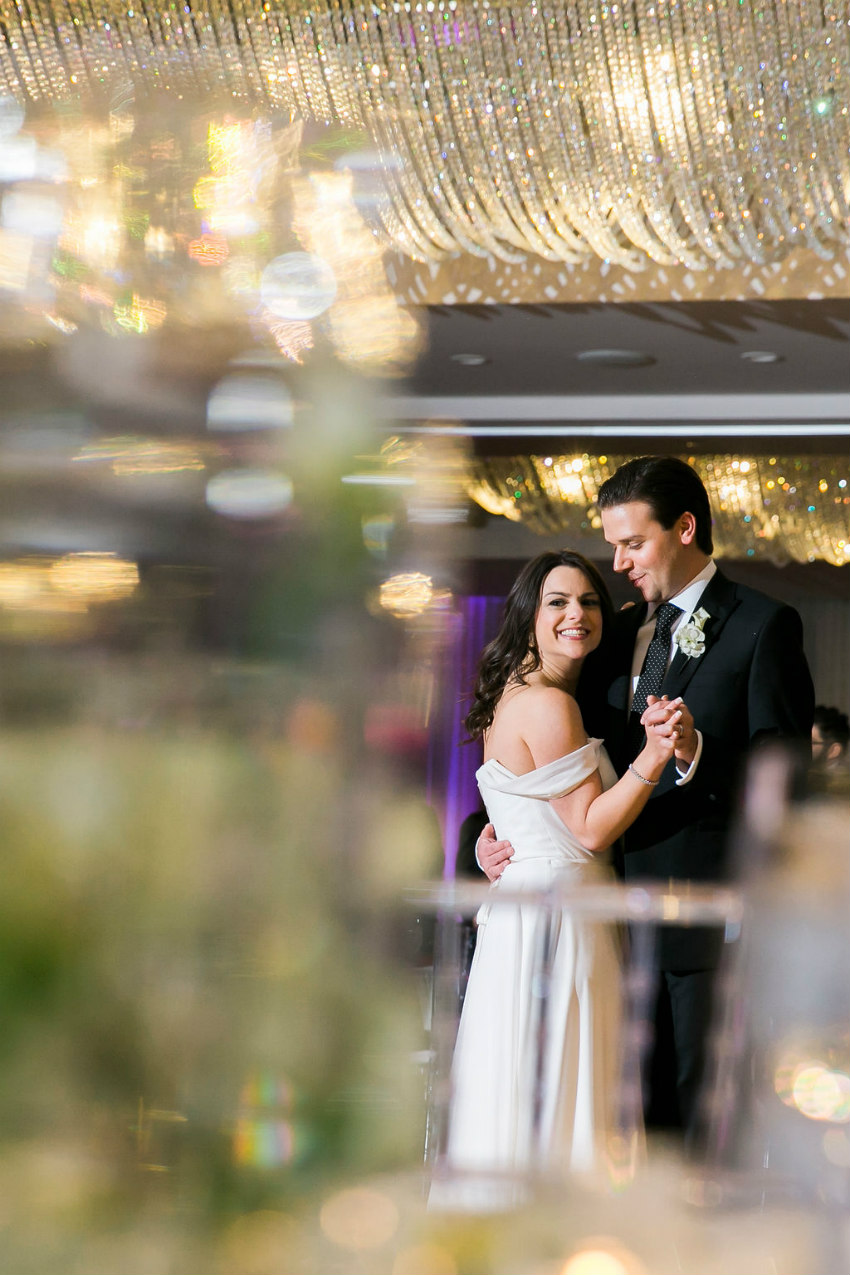 LAST STAGES COORDINATION

This service is best suited for clients who can handle the planning details themselves, make decisions and finalize bookings of all wedding vendors, but simply need an expert to tie up all the loose ends. With this service, we begin providing consultation via email and phone four months before your wedding.
At two months before your wedding day, we begin actively reviewing all your contracts and contacting each vendor to go over contracted services. We create the ceremony layout/order of walking down the aisle, detailed ceremony and reception timelines and we communicate them to the wedding party and all vendors. We will work with you, your venue and vendors on all the final details to ensure a smooth execution of your wedding day.
This service will allow you to experience a stress-free day and enjoy the wedding you planned without worrying about the minute details!
**PLEASE NOTE: This package is NOT available for booking until FOUR MONTHS from your wedding date.
We are always happy to customize packages specifically to each of our client's needs. A La Carte services are available upon request.

We would love to hear from you! Contact us today to schedule your initial complimentary consultation.