In April this year I had the honor of planning my daughter, Yael's Wedding. It was a unique experience for me. Not only was I the planner, but I was also the mother of the bride there was no one to act as a buffer between mother and daughter during the planning process. In addition to the wedding itself, I have also planned the Bridesmaids Luncheon, the Rehearsal dinner, the after party and the Farewell Brunch.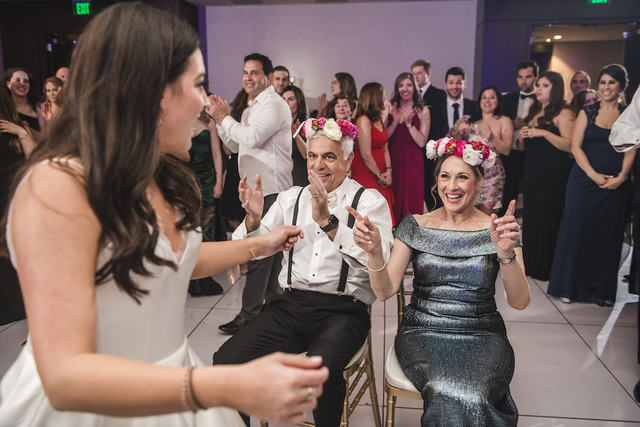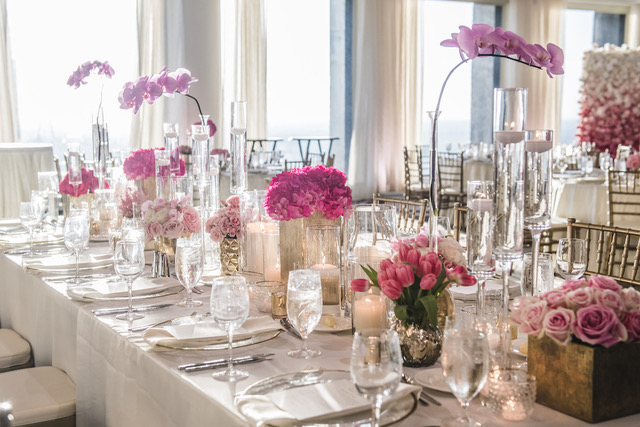 The wedding involved multiple vendors and it was a great experience to collaborate with so many talented industry vendors, whom I work with quite often on my clients' weddings. It put me at ease not only as the wedding planner, but also as the mother of the bride.
Planning my daughter's wedding allowed me to experience what my clients experience on the wedding day and made me think even more of how I can provide my clients excellent service and make their day stress-free.

I loved how beautiful everything came together and I was so appreciative that my dedicated team let me enjoy the day while they executed what I've planned and managed the entire wedding day. Every vendor involved did a spectacular job, they all had my complete trust, and I am so proud to work with them all.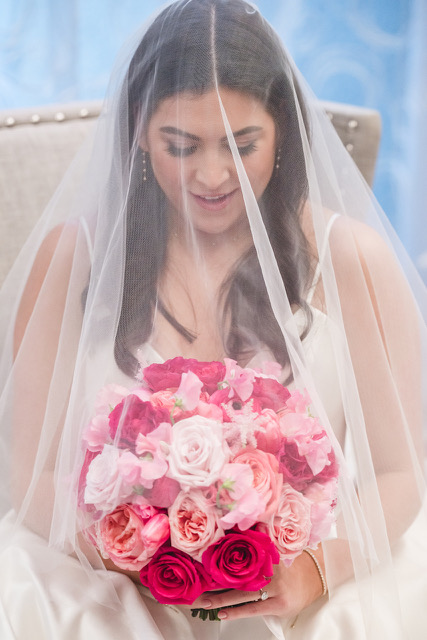 To receive a beautiful bouquet of flowers and a THANK YOU note from my daughter and her husband the next day, was a great feeling!
It was very fulfilling to create their DREAM wedding!
Vendor Credits
Amy Herfurth Photography               
Branching Out Floral and Event Design 
Hoop Event Rentals 
Lawson Event Rentals 
AVSD Productions 
The Flower Wall Dallas
Westin Downtown Dallas