Hello and Welcome
Thank you for taking the time to visit our website. I am Ruth, owner and lead planner at Weddings and Events by Ruth, a boutique wedding planning firm located in Dallas, Texas. My dedicated team and I are here to help you plan your special day every step of the way and our goal is to make the planning process easy and fun.
From concept to flawless execution of your event, we promise to provide you with the highest level of care and attention to ensure you a happy and stress-free day! We strongly believe in personalizing your event and we take the time to get to know you, so we can create an event to reflect the uniqueness of your personality and style.
As a boutique wedding planning firm, we take a limited number of events per year, which allows me to remain your main point of contact and provide a concierge-style experience throughout the planning process.
Planning events is our passion! Give us a call, we look forward to the opportunity to work with you!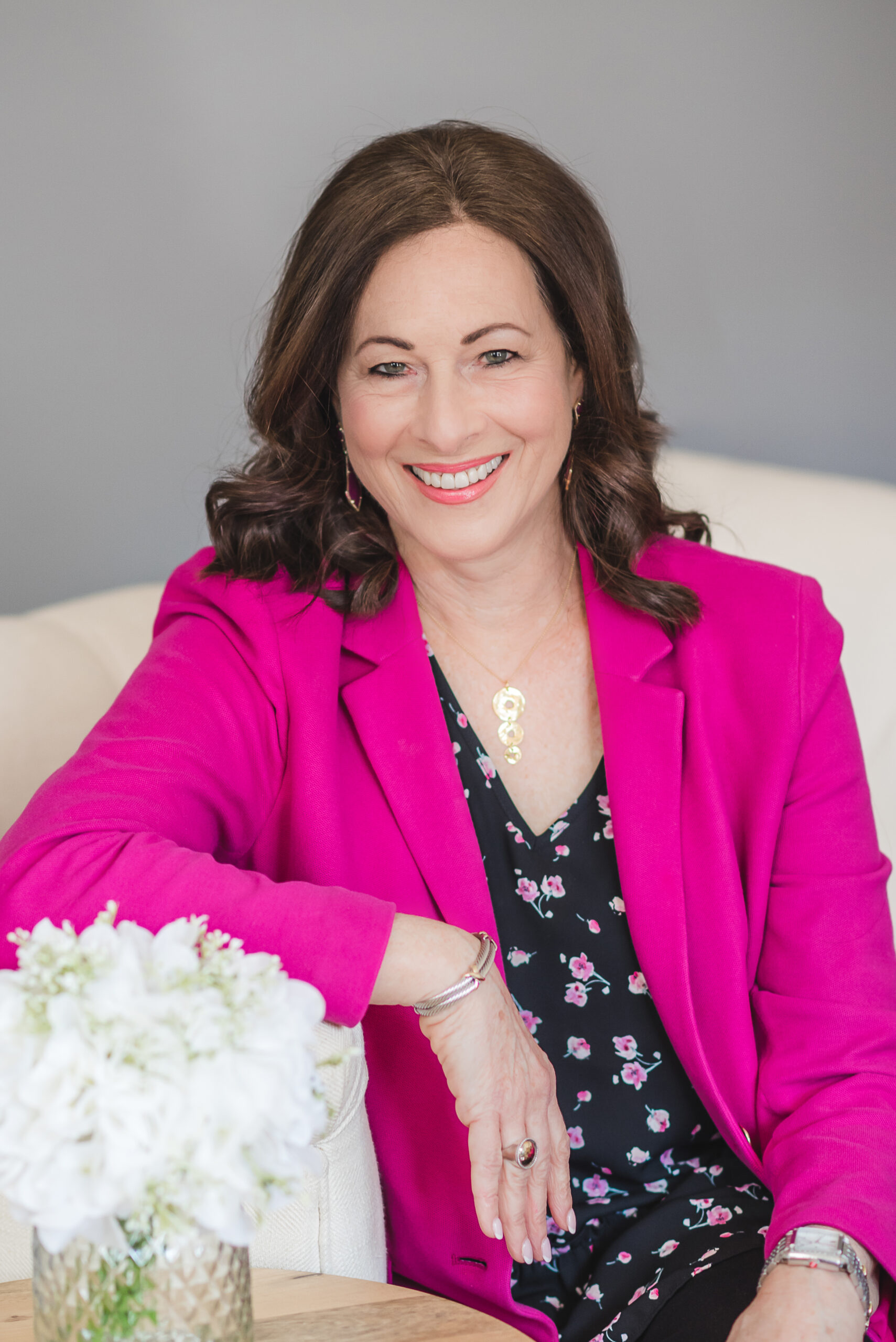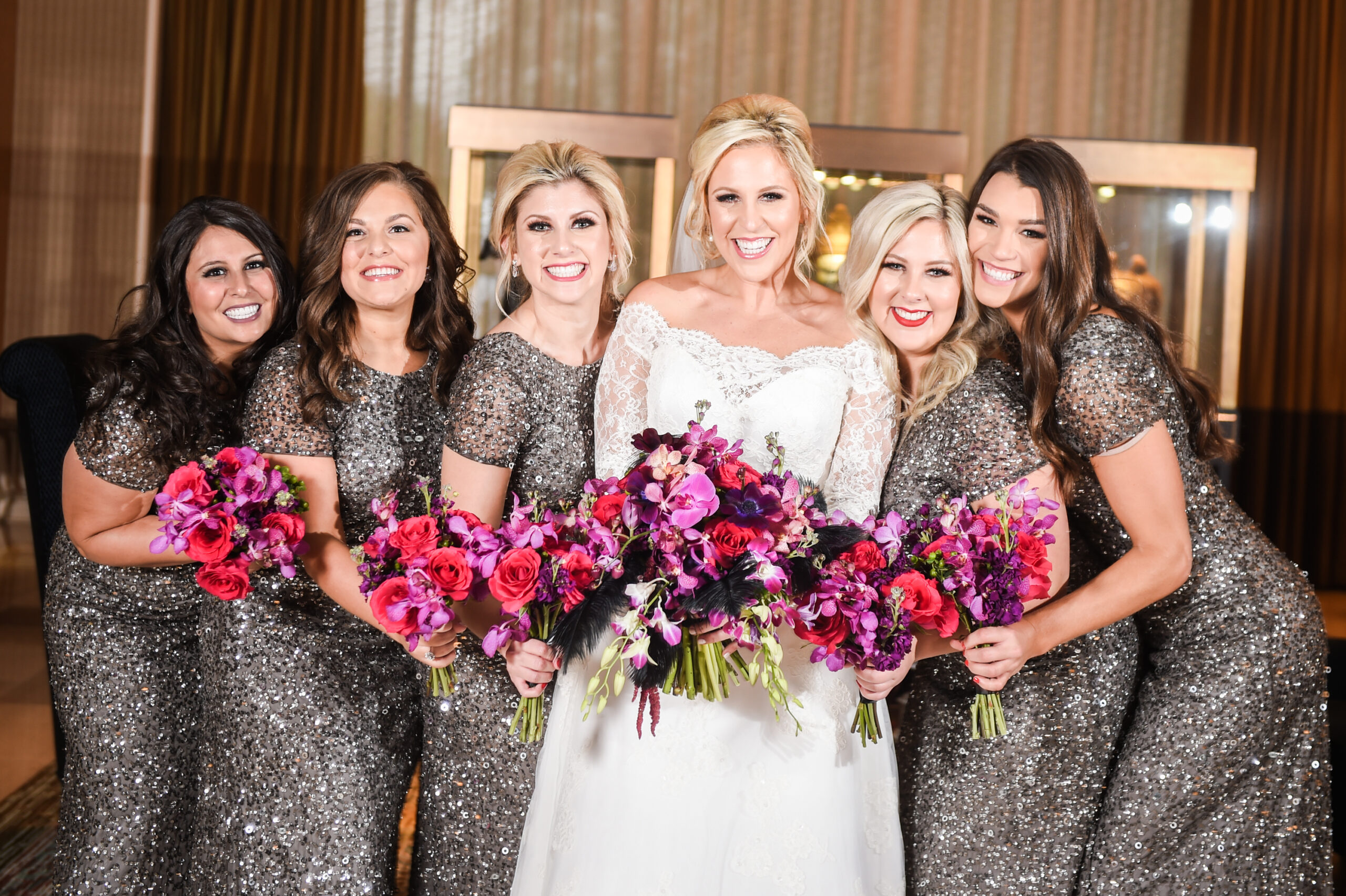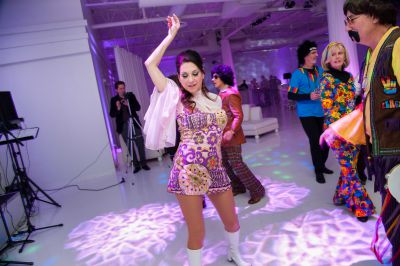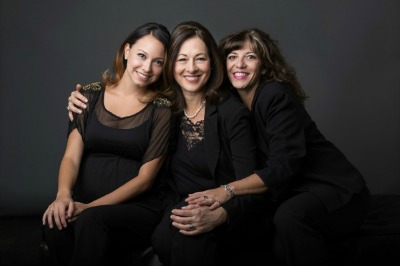 "A special note of thanks to Ruth for her patience when times were tough, for her insight when we had no direction, for always returning our phone calls so quickly, for always lending an ear to just listen, for always making suggestions and giving us encouragement…"
"Thank you so much for everything that you did to make the wedding wonderful.  People keep asking me if anything went wrong and I can truly say that if something went wrong, I was not aware and that is exactly the way that I wanted it.  The pictures are incredible…"
"Nancy and I want to express our heartfelt appreciation to you and your staff for a most memorable wedding reception for our daughter … The setting provided by your staff was truly remarkable … Many said that they had never been part of such a wonderful, well-planned event …"
"Nothing Great Was Ever Achieved Without Enthusiasm"