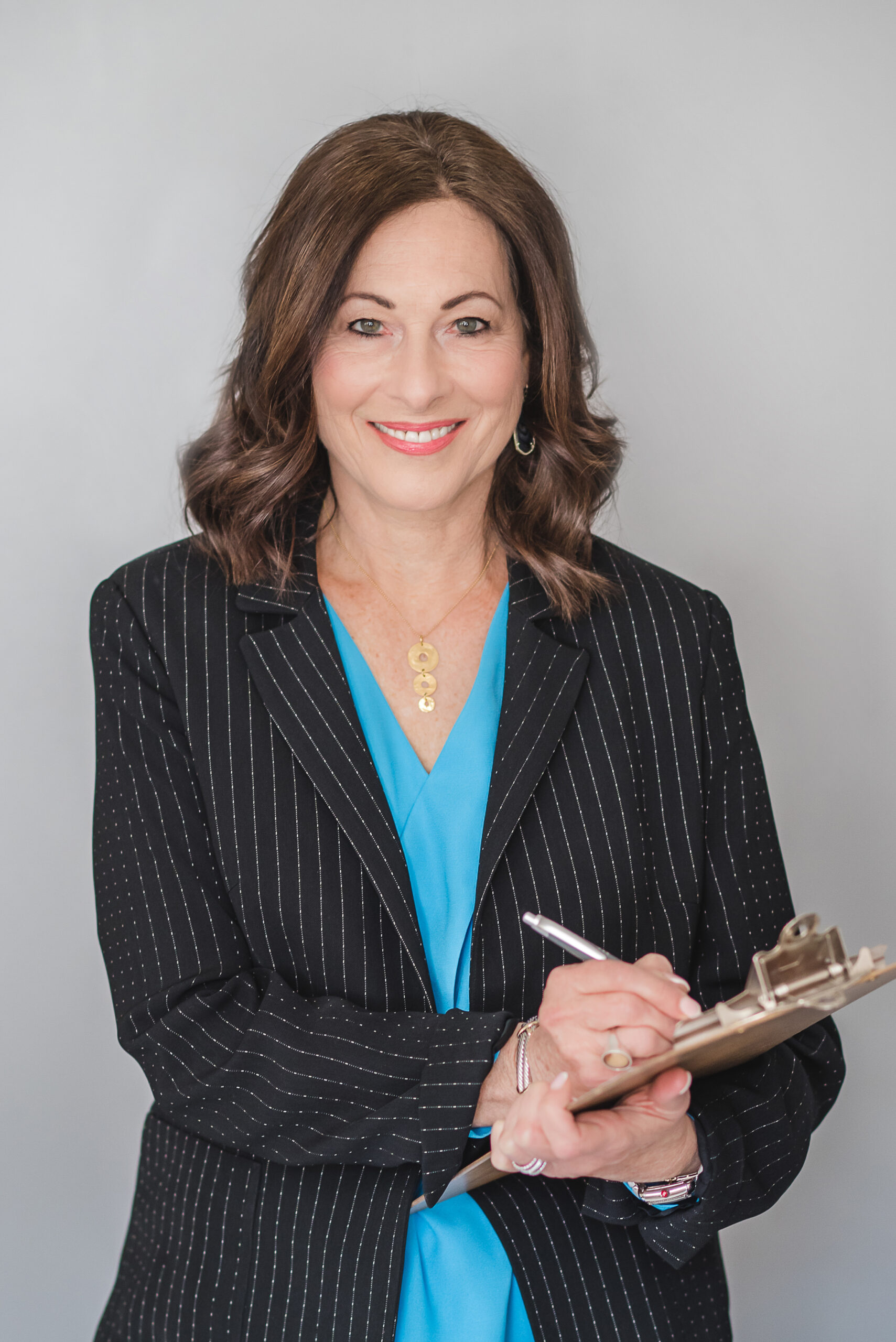 Photograph courtesy of Amy Herfurth
Weddings and Events by Ruth is a boutique event production company based in Dallas, TX, owned and managed by Ruth Spirer, Certified Wedding Consultant. Ruth is a member of the American Association of Certified Wedding Planners (AACWP), a national organization whose members commit to adhere to the codes of ethics and deliver the utmost quality services to their clients. Ruth is also an active member of Society of Wedding Professionals (SWP).
Ruth has vast experience in the hospitality industry, where she has held key management, catering and event planning positions at locations such as Tel Aviv Hilton Israel and the Dallas Doubletree Hotel Campbell Centre. Her extensive background in the hospitality industry contributed to her high level of customer service, professional experience and broad knowledge in event planning. Her Israeli and European background plus her multi-lingual experience gives her ability to successfully work with a wide range of cultures, traditions and customs.
Since starting her own wedding and event planning business in 2004, she has established herself as an industry expert, particularly in the multi-cultural and inter-faith arenas. Her events flow seamlessly start to finish and no detail is ever overlooked. When Ruth isn't planning weddings, she enjoys spending time with her family, shopping and music.
Ariela Shargal
Senior Lead Coordinator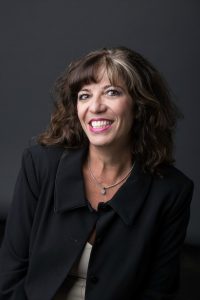 Ariela was born in Israel and came to the US in 1987. She has brought energy and drive to the team since 2009. Ariela's strength is problem solving, she is always on her toes and ready for any challenge the event day may bring! These traits make her a crucial part of the WER team. With Ariela on your side, your wedding day is sure to run smoothly.
In her off time she enjoys folk dancing, sports and teaching Hebrew.
Ashley Spirer
Marketing Manager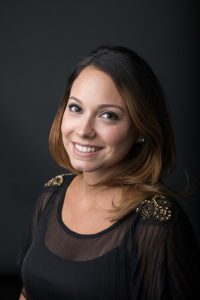 Ashley joined the WER team in 2007 as an assistant coordinator to Ruth. Now, she helps manage the brand of WER through marketing, vendor and venue relations and social media. This allows Ruth's time to be spent solely creating your special event, ensuring a day to remember. In addition to her role at WER, she is the happy daughter in law to Ruth! When she's not working, she enjoys time with her family and checking out new restaurants with her girlfriends.
Ruth believes in personalizing your wedding to create a unique and meaningful event that will reflect your personality and vision. Her greatest satisfaction comes at the end of a successful event where everything flowed seamlessly, the hosts smile as they receive compliments from their guests, and everyone had a wonderful time. Ruth takes a limited number of events per year in order to maintain high-quality standards, individualized service and attention to detail for her clients..
Why Hire Ruth?
Personal Attention
Customer focused approach, treating each client as the ONLY Client
Experience
Over 20 years of experience in event management with a strong background in the hospitality industry.
Professionalism
Trained and certified as a Wedding Planner by AACWP, a premier organization of elite planners.
Multi-Cultural Expertise
Knowledgeable on the traditions and customs of different faiths and cultures, creating unique events.
MY STORY
My passion for weddings started at a very young age. I grew up in Israel and as a young child, my parents used to take me with them to all their friends and relatives' weddings.
In Israel, it is common to invite families with their children to weddings, so I have attended many weddings as a young girl. I remember that I LOVED everything about weddings; the overall atmosphere, the food, the music and especially just watching the beautiful bride on her wedding day surrounded by family and friends. I loved standing close to the stage where the live band performed and loved dancing with all the guests.
Fast forward, years later working at various hotels, planning all kinds of social events, I fell in love with WEDDINGS and I knew this is going to be my next career. In 2004 I launched Weddings and Events by Ruth.
I am excited to have built a career on something that I like to do so much. Weddings and Events by Ruth is a boutique wedding and event planning company and we focus on a very personable and high-level customer service. We specialize in Jewish, Multi-Cultural and Inter-Faith weddings and also like to plan other milestone celebrations.