Spring and summer are popular seasons for weddings. With the blooming flowers and warm weather, it's no wonder why so many brides choose to tie the knot during this time of year.
Here are some tips and ideas for spring brides to make their special day unforgettable:
Choose the Perfect Venue: When planning a spring wedding, the venue is key. Consider choosing an outdoor location that showcases the beauty of the season, such as a garden or a vineyard. For indoor venues, incorporate spring colors and floral arrangements to bring the outdoors inside.
Choosing your flowers: Spring is the season of flowers, so think of incorporating them into your wedding décor. Some popular spring flowers are peonies, tulips, daffodil, jonquil. Consider adding them to your centerpieces, bouquets, and boutonnieres for that pop of spring freshness.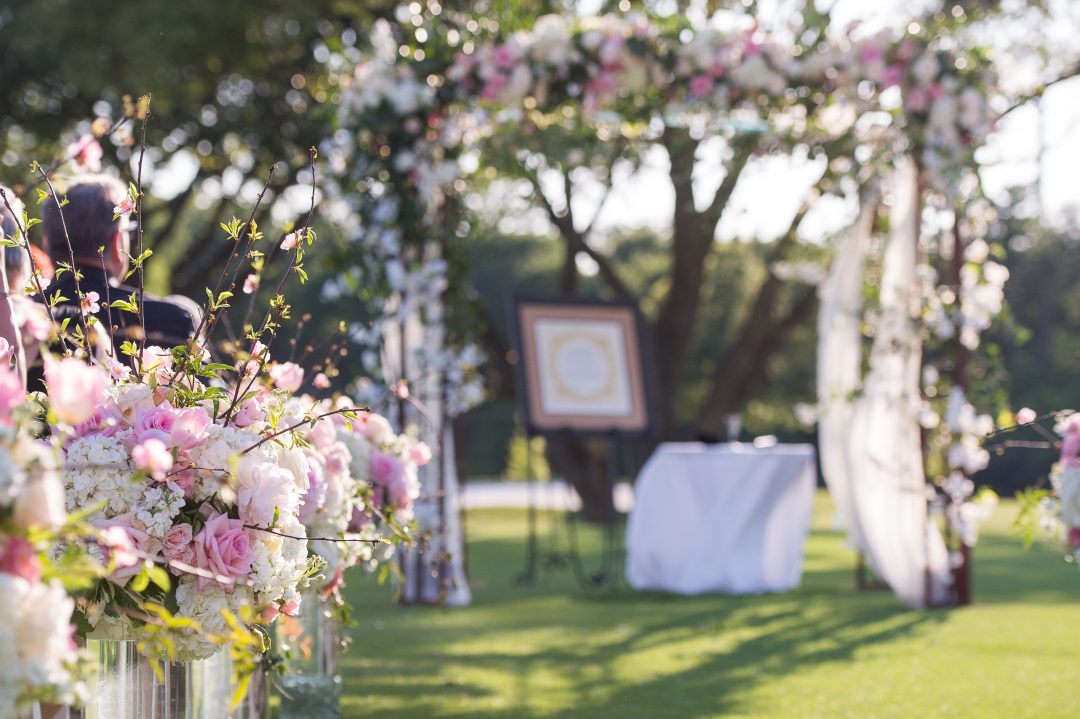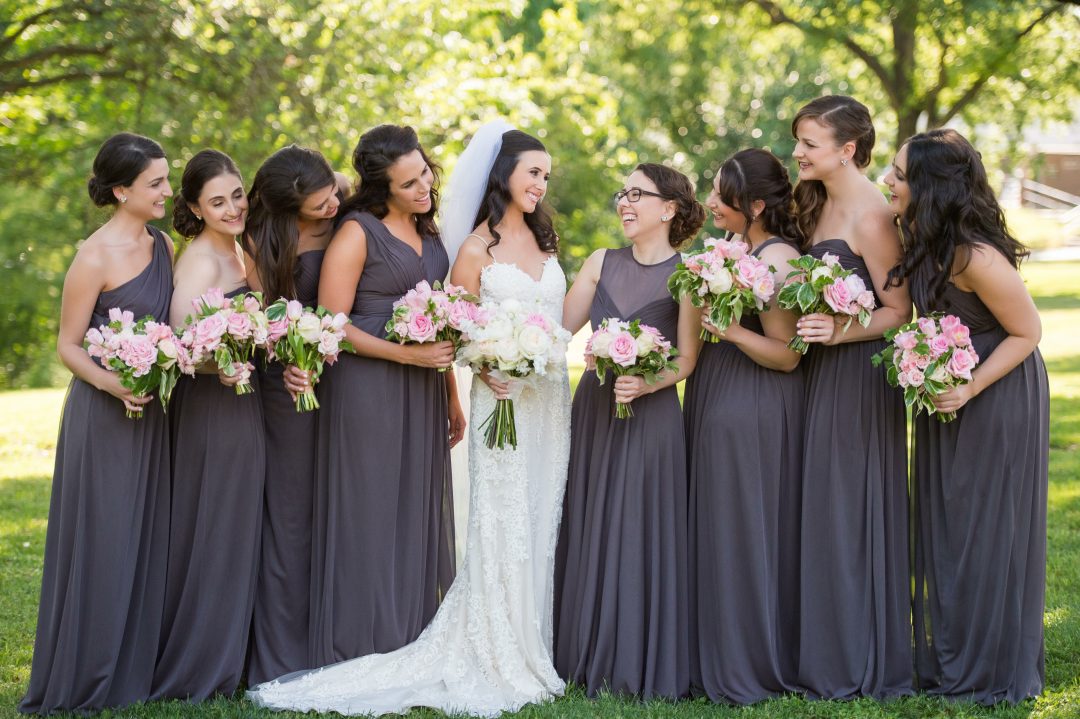 Select a Spring Color Palette: Embrace the colors of spring by selecting a soft and pastel color palette for your wedding. Colors such as blush, lavender, and mint are perfect for a spring wedding and can be incorporated into everything from bridesmaids' dresses to table settings
Food and Drinks: Incorporate spring inspired food and drinks into your menu and signature cocktails. Fresh fruit, flowers decor, vegetables can be perfect for your dishes. Consider serving a refreshing cocktail with cucumber, mint, and strawberries.
Your guests will appreciate comfy seating in warm weather that allows them to enjoy the festivities without being hot or cramped. Consider renting outdoor furniture and cozy seating areas for guests to relax and mingle. This can also double as your post ceremony lounge area.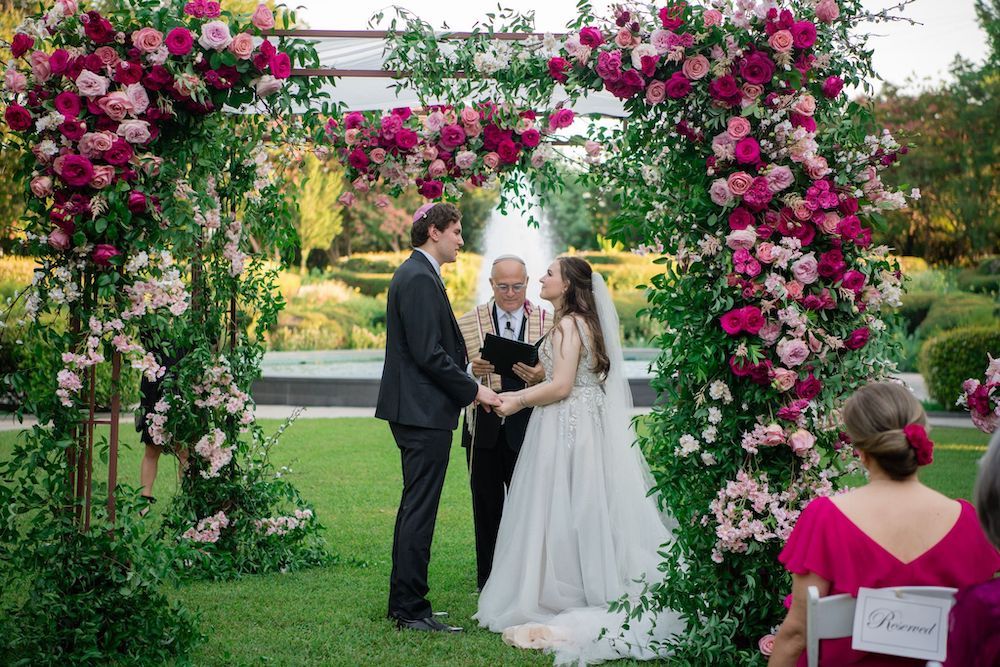 Use lighting to set the mood. As the days get longer, take advantage of the extra daylight by incorporating lighting into your decor. String lights, candles and lanterns add a romantic and intimate ambiance to your reception. 
Remember, spring weather can be unpredictable, so it is important to have a bad weather plan. Consider renting a tent or having an indoor back up plan to ensure the comfort of your wedding guests and wedding party. 
These are just a few ideas for spring / summer brides to consider and hiring an experience wedding planner will make sure your every detail is covered. 
We are here to help with myriad of details and we have decades of experience in the field of event and wedding planning.
We would love to EXCEED your expectations!
Ruth Spirer, Owner, and Lead Planner
Weddings and Events by Ruth
972-672-3163