CONGRATULATIONS! You have broken the news to your parents, family, and close friends and now it is time to get down to the details and start building the foundation of your special day. If you start off with solid plan, everything else will fall in place and run smoothly.
SO…WHAT NOW? WHERE DO YOU START? Once you recognized you could benefit from the assistance of a professional planner, you have incorporated this cost into your overall budget and you have found the planner you best connect with, the planning begins. 
Though the creative and aesthetics aspects of the wedding planning are very important, a lot of the planning has to do with the logistics leading to an impeccable flow of events. Your experienced wedding planner will know the ins and outs of wedding planning and they will see the full picture. Put your trust in your professional planner for great results.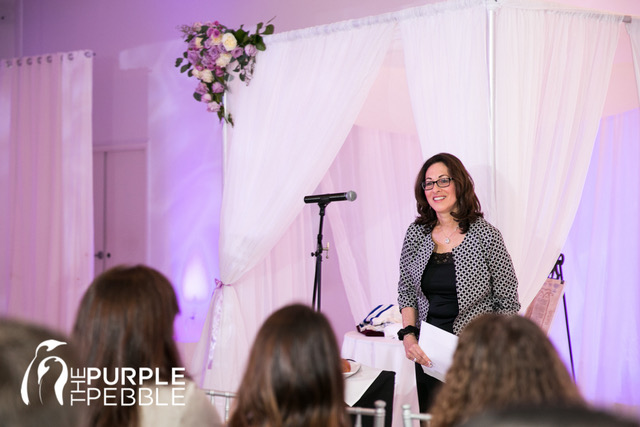 WHAT IS THE ACTUAL PROCESS TO PLAN YOUR WEDING AND WHAT DOES IT INVOLVE?
The first step is a thorough, in-depth budget analysis and wedding vision brainstorm meeting with your wedding planner. These two elements go hand in hand. During this initial meeting your planner will get to know you and learn everything about you as a couple, your dreams for your wedding, traditions, ideas, and special family dynamics that relate to planning the wedding. 
Take some time to think about weddings you have attended as guests, what you loved about them and what you remembered the most, as well as what you did not like and why. Share your thoughts with your planner, which will help them understand the overall wedding mood you would like to achieve. REMEMBER – NO TWO COUPLES ARE THE SAME. NO TWO WEDDINGS ARE THE SAME. IT IS ALL ABOUT YOU AND YOUR UNIQUENESS!
It is very important that the overall budget you create is based on your wedding aspects' priorities, the things you absolutely must have and the things that would be nice to have, BUT you could do without them. When you have a good idea of the type of wedding you desire, time of the year, number of guests, geographic location etc., you can move forward and start exploring the ideal venue for your wedding. You will also start researching and interviewing prospective vendors. Your experienced wedding planner will discuss with you each vendor category and recommend the vendors that would be the best fit for you from a personality aspect as well as a budget. Rest assured; your wedding planner has already spent a great amount of time to research reliable vendors that are the best in the industry. 
We strongly believe that the time spent on these first steps in the planning process, set the tone for your perfect wedding and ensure that the rest of the planning is going smoothly and efficiently.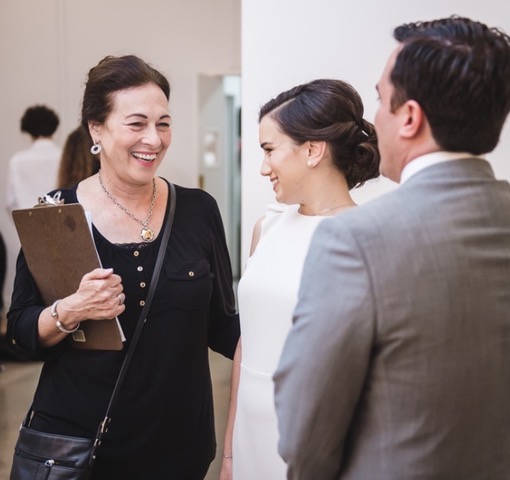 NOW, THAT YOU HAVE BEGUN THE PLANNING, ENJOY THE JOURNEY AND LET THE FUN BEGIN!
To inquire about WEDDINGS AND EVENTS BY RUTH SERVICES, CONTACT:
Ruth Spirer, Certified Wedding Planner   972-672-3163   ruth@weddingsnevents.com