WHAT PROCESS DO YOU TAKE TO GET STARTED IN THE RIGHT DIRECTION?
What is your vision for your wedding? What is the groom's vision?
What weddings have you attended? What did you love about them and what did you remember the most? What didn't you like and why?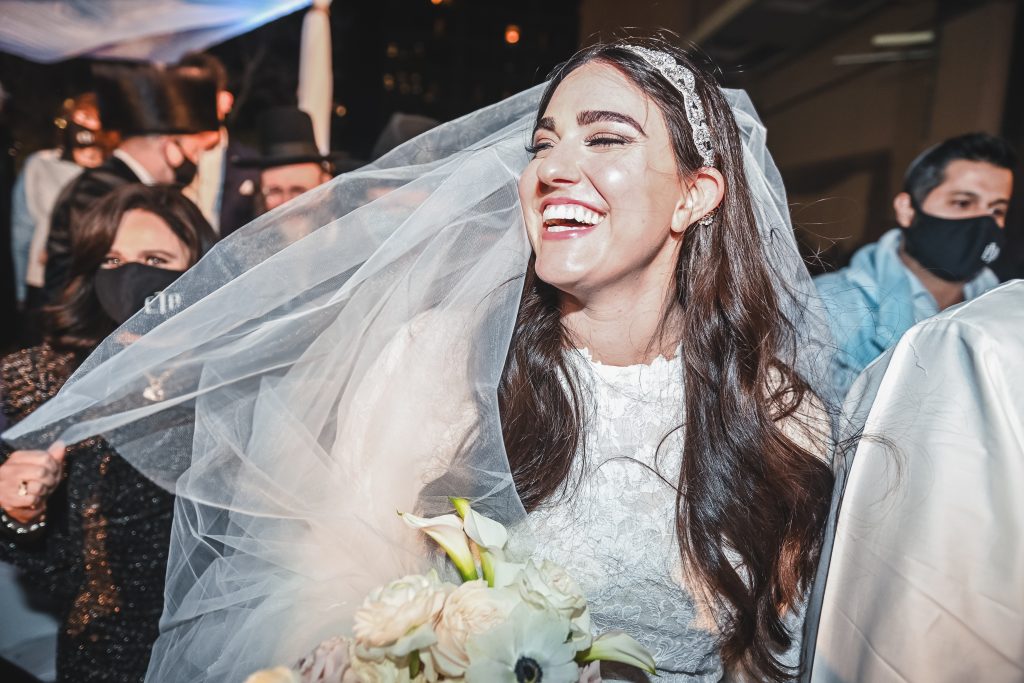 The style for your wedding is going to represent you as a couple and it is a big decision. What are your favorite colors and sentimental must have traditions or ideas you want to incorporate?
Have you established a budget? It can be a daunting task even knowing where to start. You can jump in and book venues and then worry about the budget, but in the long run you will likely find yourself having to make compromises if your budget has a limit.
Ideally you start with your budget and establish a realistic one that you and your family can live with. You can create a balance sheet that reflects the actual cost vs your budgeted cost. Once you do this then you are in a better position to start researching venues. And "What is your budget?" is the first thing that every venue planner is going to ask you.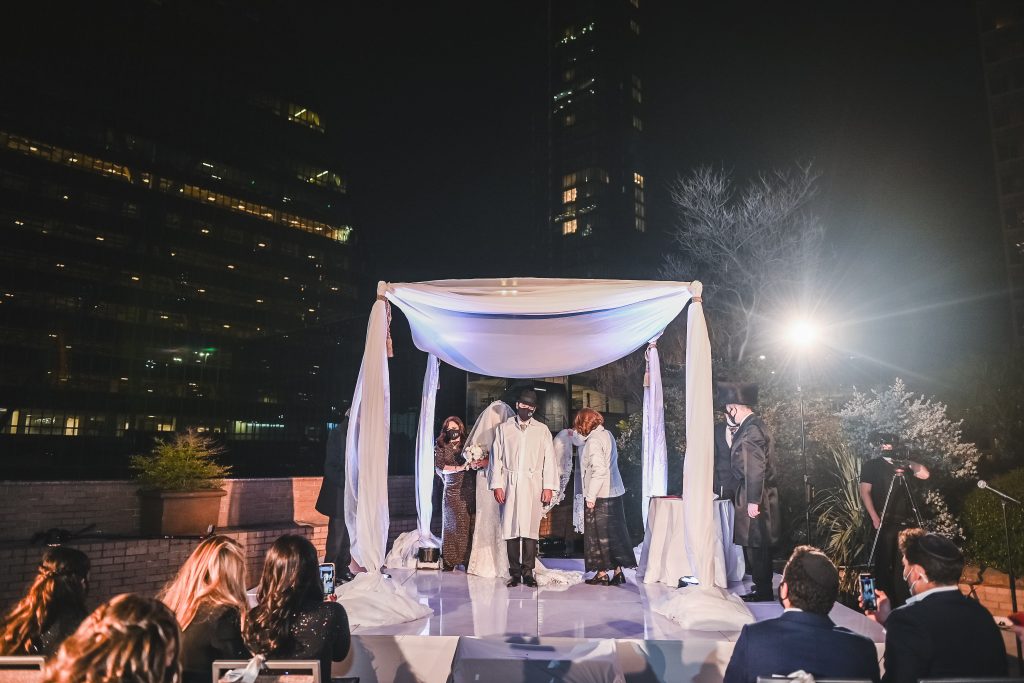 It is important to know how venues work so you know what to expect. You have the option of a church or synagogue for your ceremony or an all-in-one venue. There are so many pluses and minuses to consider. An all-inclusive venue simplifies a number of details. You and your guests do not have leave one place for another, thus keeping a tighter schedule. It also gives you more time to relax and is generally less costly.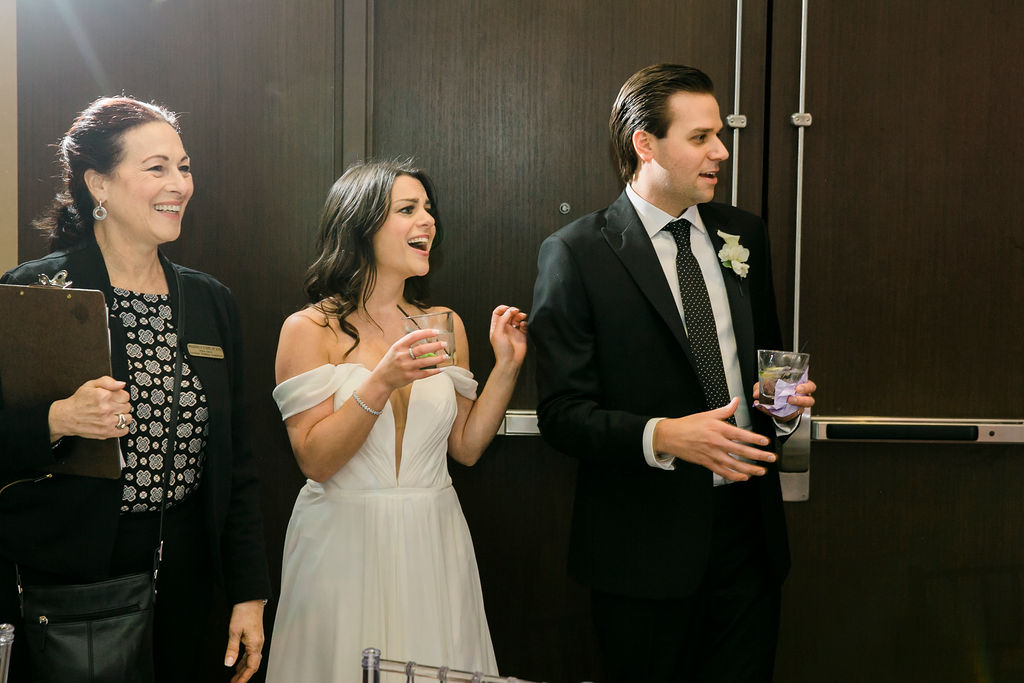 What amenities does the venue offer? Do they include tables, chairs, linen, lighting, in-house sound system? If they include table linen, be sure to see what it looks like. Are napkins, flatware, serving items included? What do the rooms look like for the wedding party to get ready in? How about catering, is it done in-house or do you bring in an outside caterer and then there is the question of the bar and liquor license.
Some venues will include a few extras, such as:
Chapel or ceremony room
Bridal suite or lounge
Honeymoon suite
Up-lighting or custom lighting
Built-in sound equipment
Wedding champagne toast
Tableside wine service
Cake cutting and plating
Dance floor
An onsite manager or day-of coordinator
Hotel room accommodations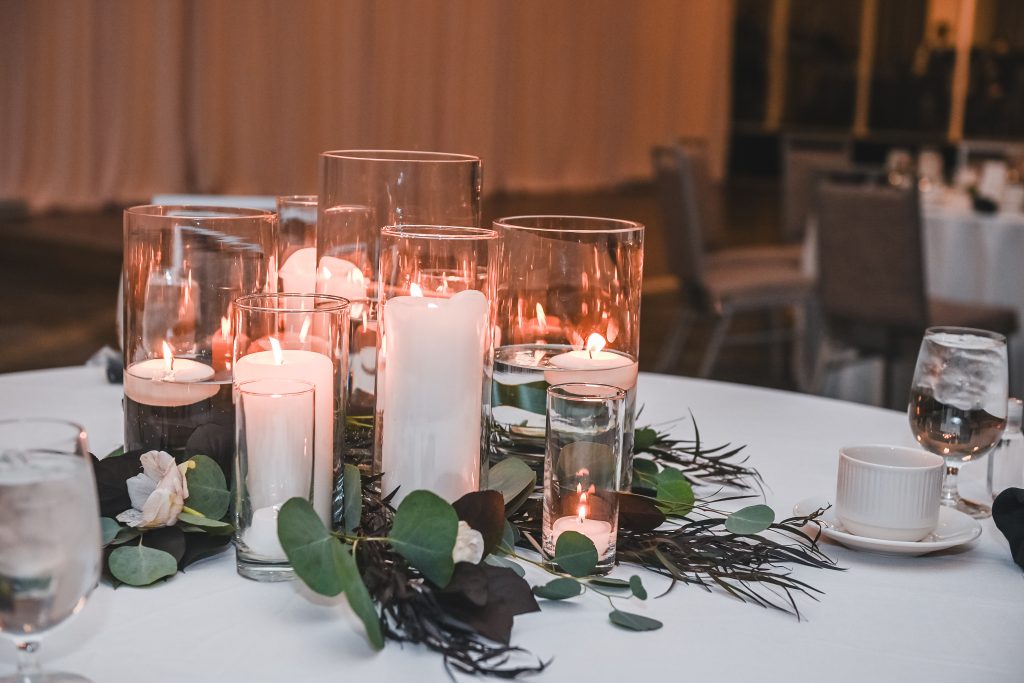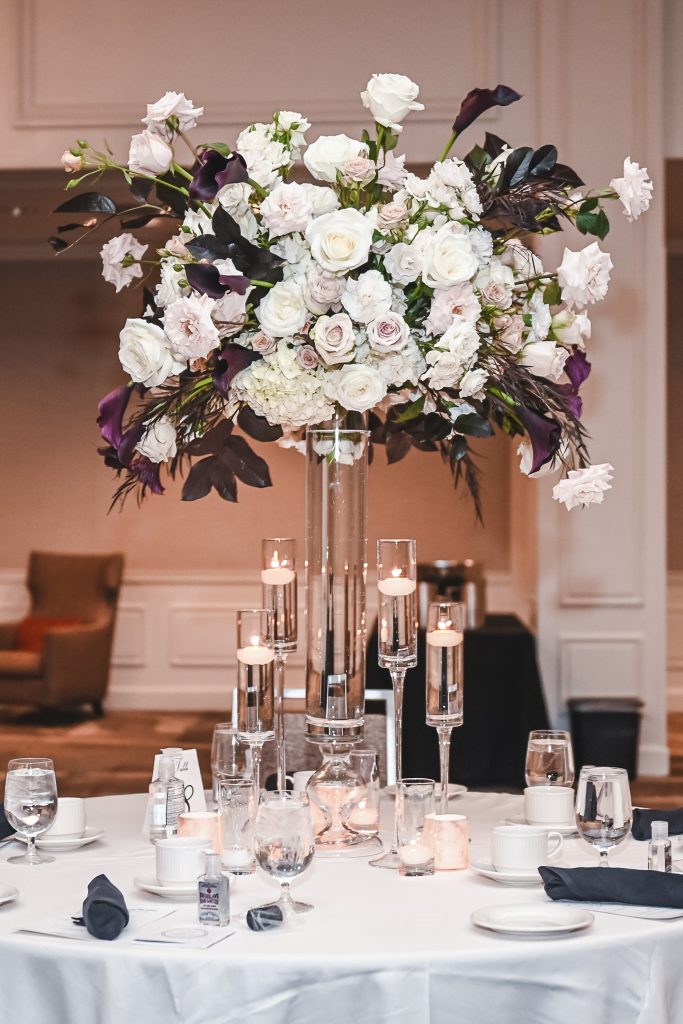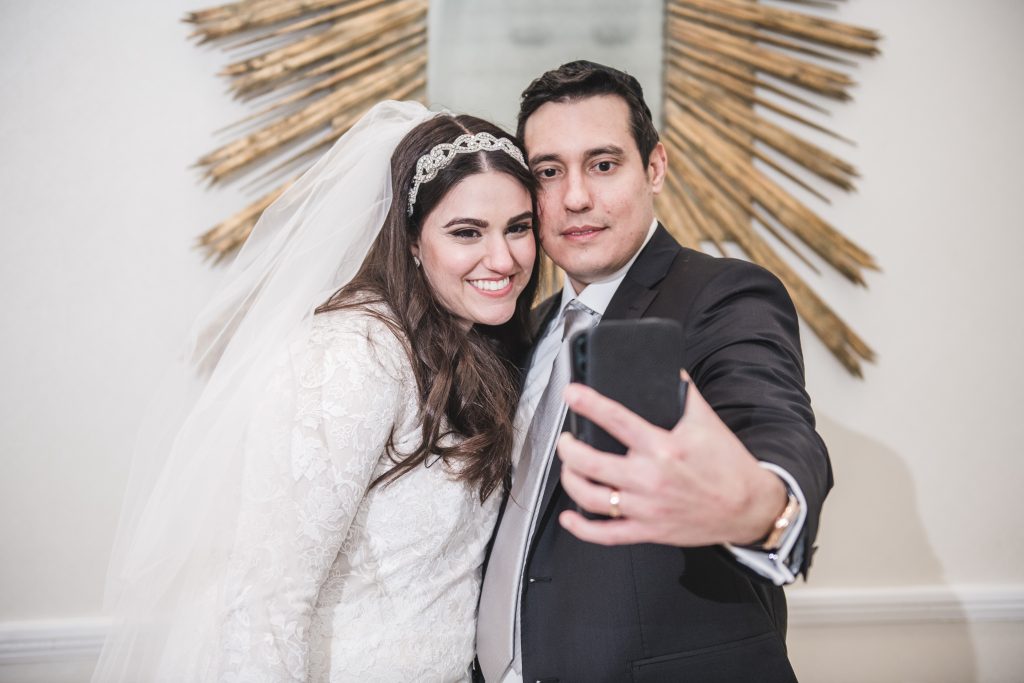 If all this seems overwhelming and you want professional help, we are here for you. An experienced wedding planner will take care of all of these details ensuring that you will save yourself a lot of time and stress.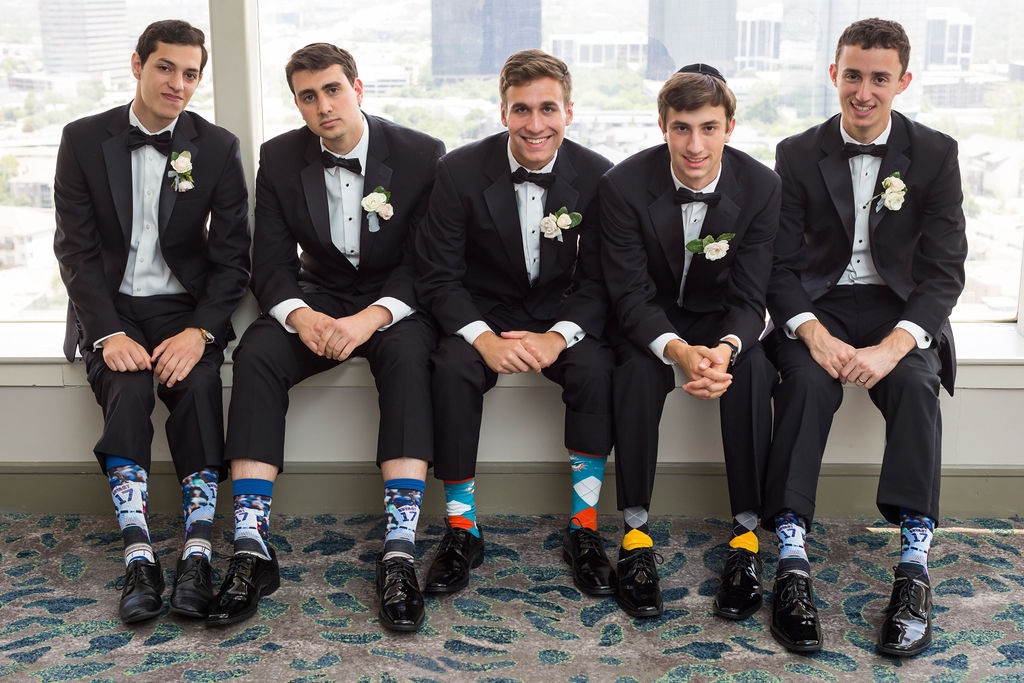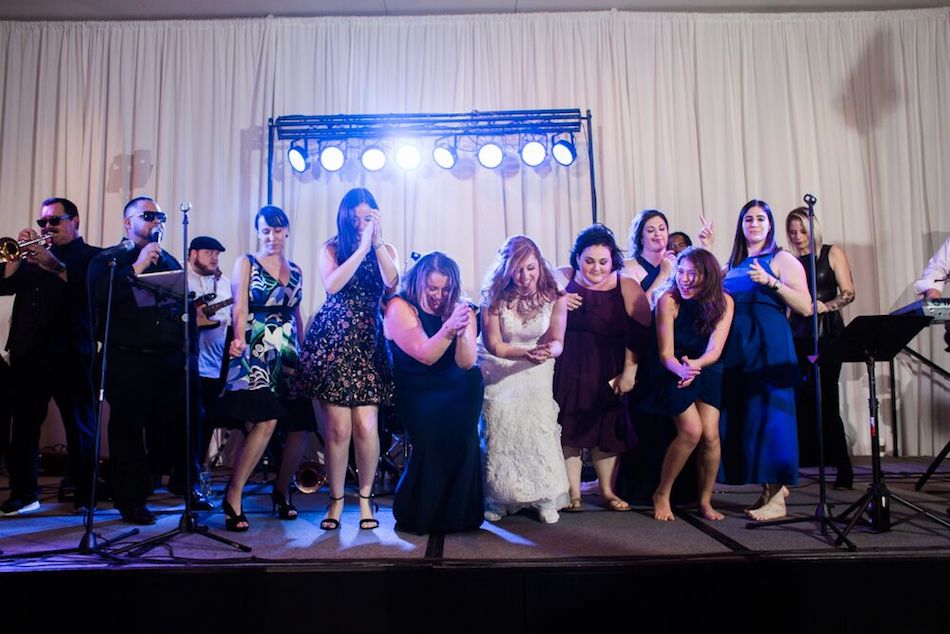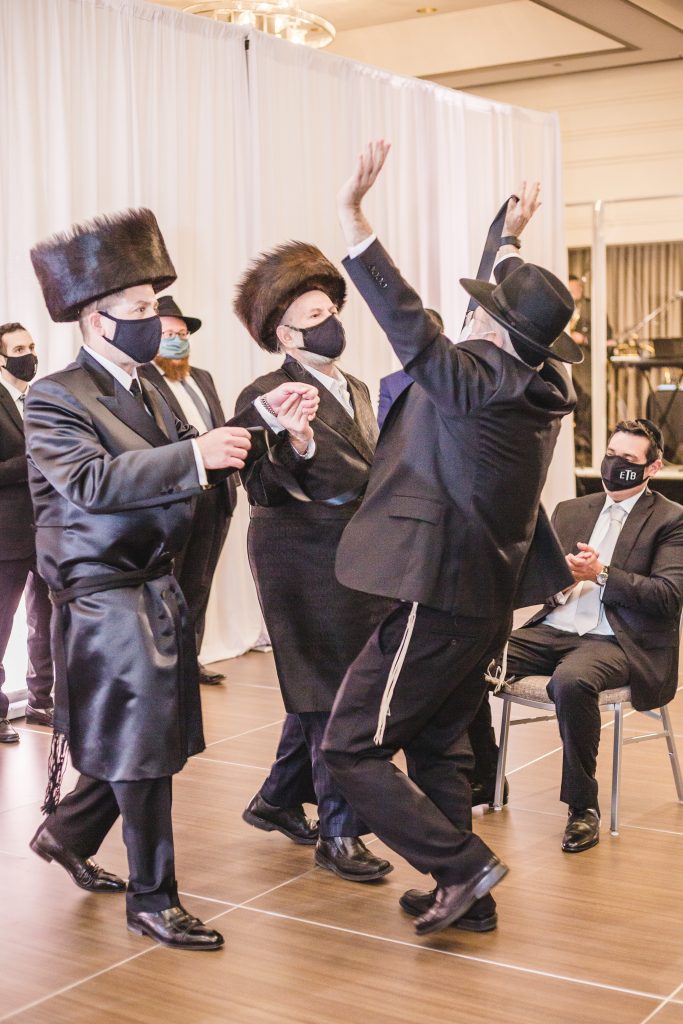 We are helping you create a realistic and workable budget that is based on your wedding priorities. We help you find your ideal venue and thoroughly interview all the prospective vendors to put together your Dream Team.
We strongly believe that the time spent on these first steps in the planning process, set the tone for your perfect wedding and ensures that the rest of the planning is going smoothly and efficiently.
LET THE FUN BEGIN! Let us help you plan your special day.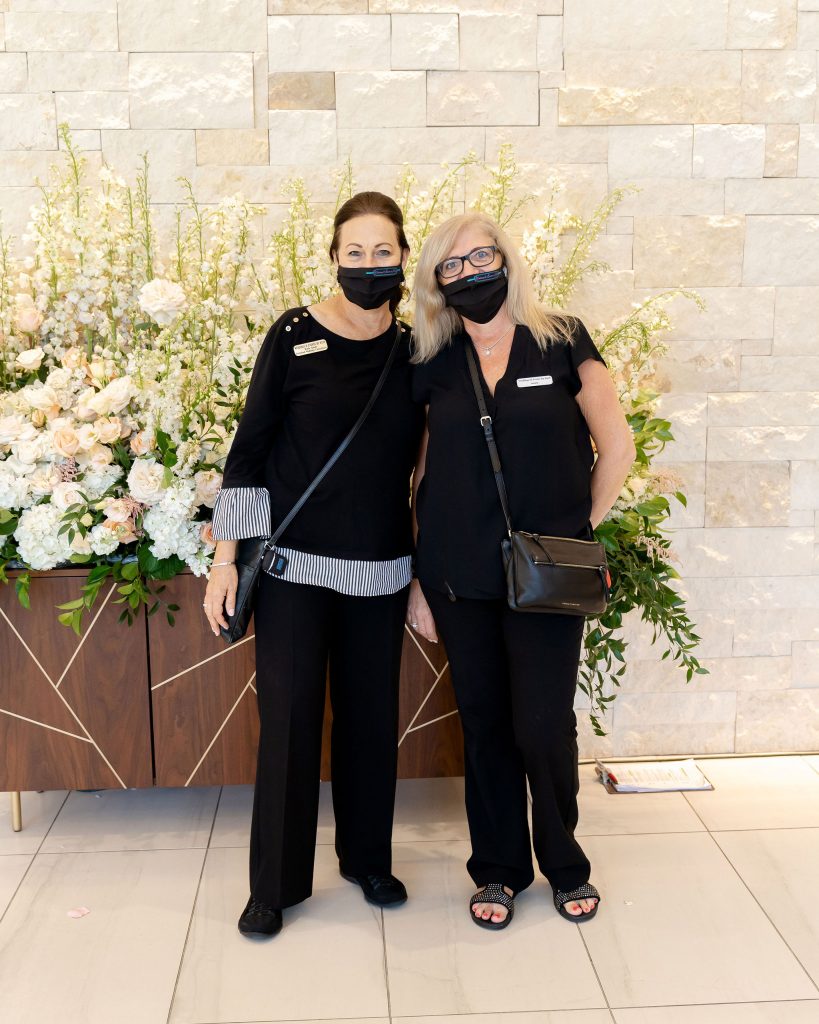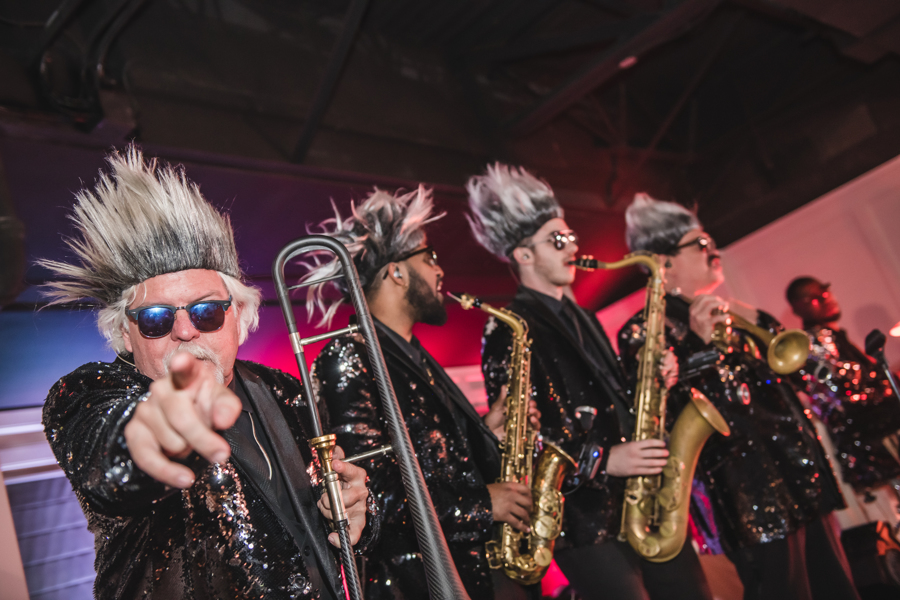 Ruth Spirer, Certified Wedding Planner
Weddings and Events by Ruth