Today's weddings have become less about tradition and more about choosing your own adventure with the biggest wedding trends being all about individuality. The industry has evolved, and brides are no longer pigeonholed in their decision making. Check out these 2020 wedding trends by category.
Wedding Dresses
 If you have been dreaming of wearing a big white gown on your wedding day, you won't find a shortage of options. The new generation of bridal designers are offering up a world of choices for the bride who doesn't want to look too "bridal" or wants to wow her guests in multiple looks on her wedding day. Names to have on your radar include Dana Harel, Hermione de Paula, Monica Byrne, Danielle Frankel, just to name a few.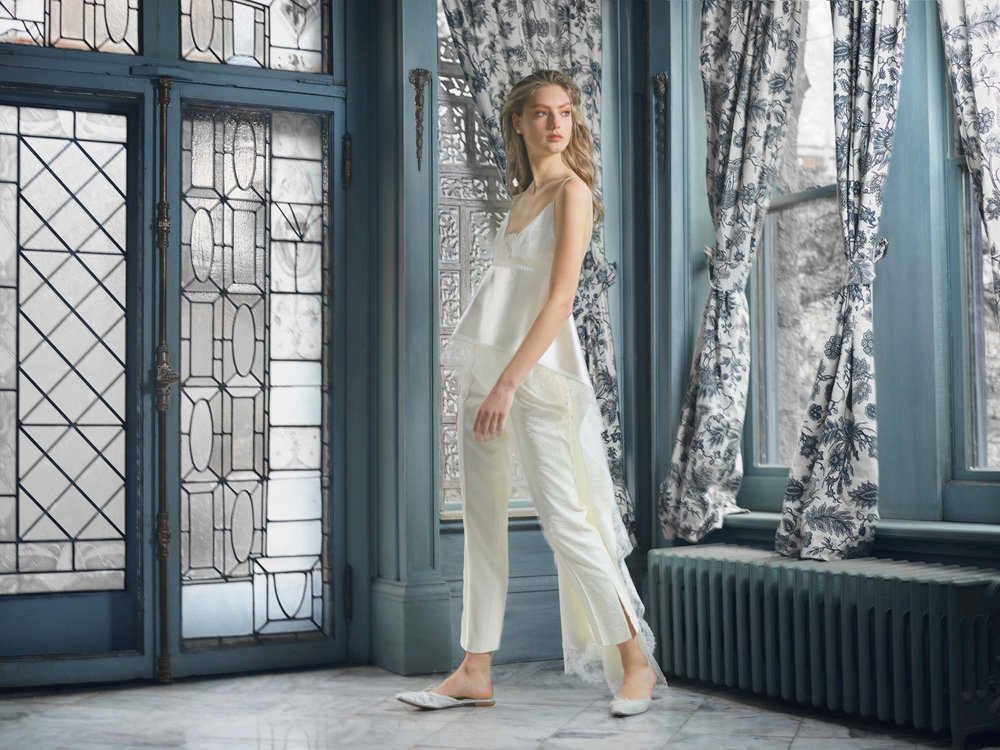 Wedding Rings 
Couples are choosing their rings together – both the engagement ring and wedding bands. There has been a spike in popularity for cushion-cut, hand-mined diamonds (a square cut with rounded corners, like Jessica Biel's engagement ring) and predicts a rise in yellow-gold rather than platinum bands, alongside Art Deco pieces. "Couples want the rings that tell their story".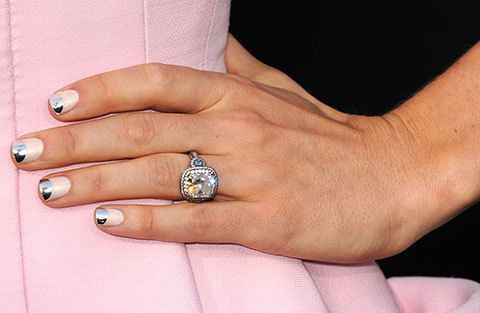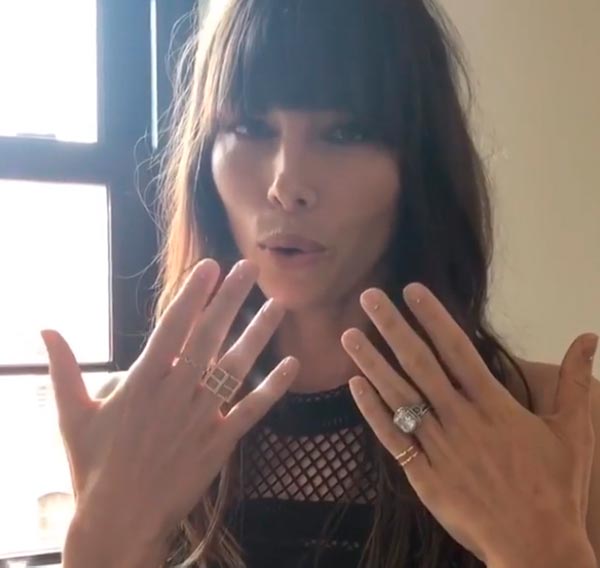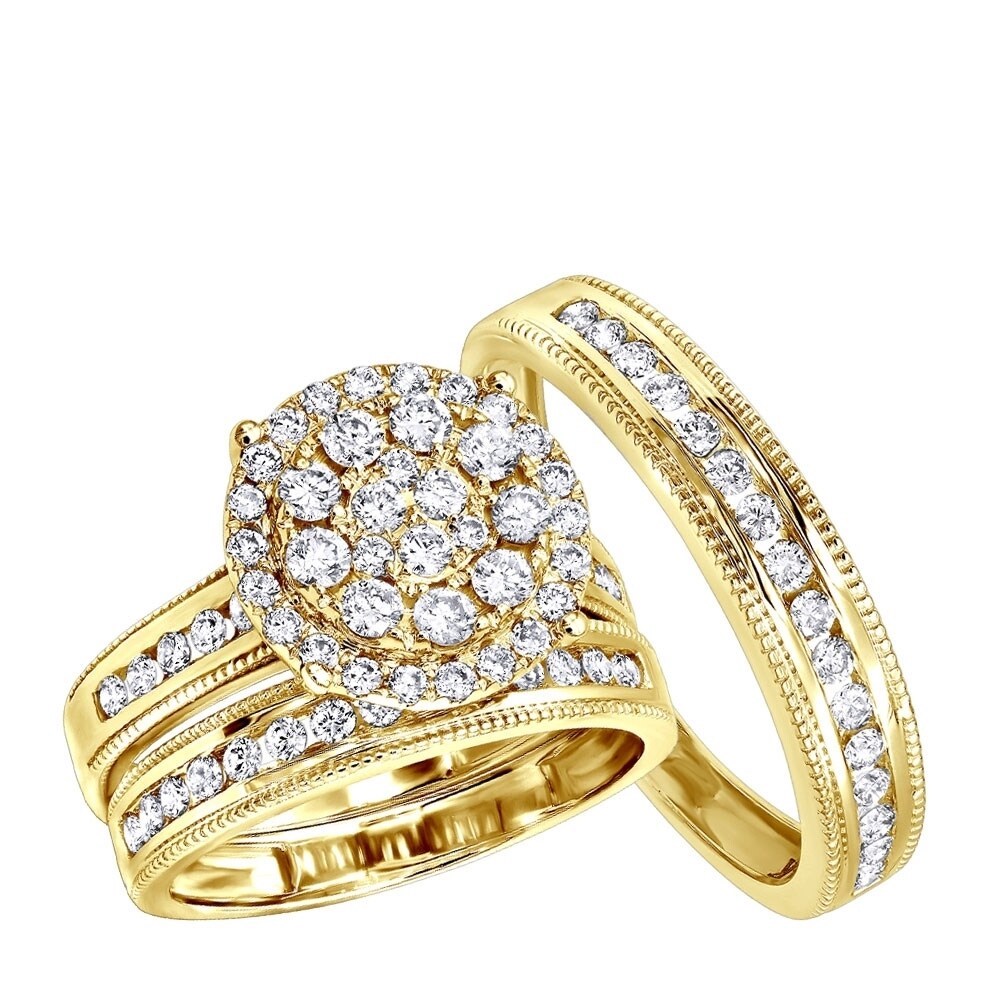 The Veil
 

There is something uniquely romantic and timeless about a veil. Brides are seeing the value in creating an heirloom piece to pass down or display in their home as art long after the event. Whether you are wearing a classical gown or contemporary fashion, the veil is your opportunity to create something personal, a little bold still bridal. The veil is no longer simply a wedding day accessory, but another opportunity to shout about your Love.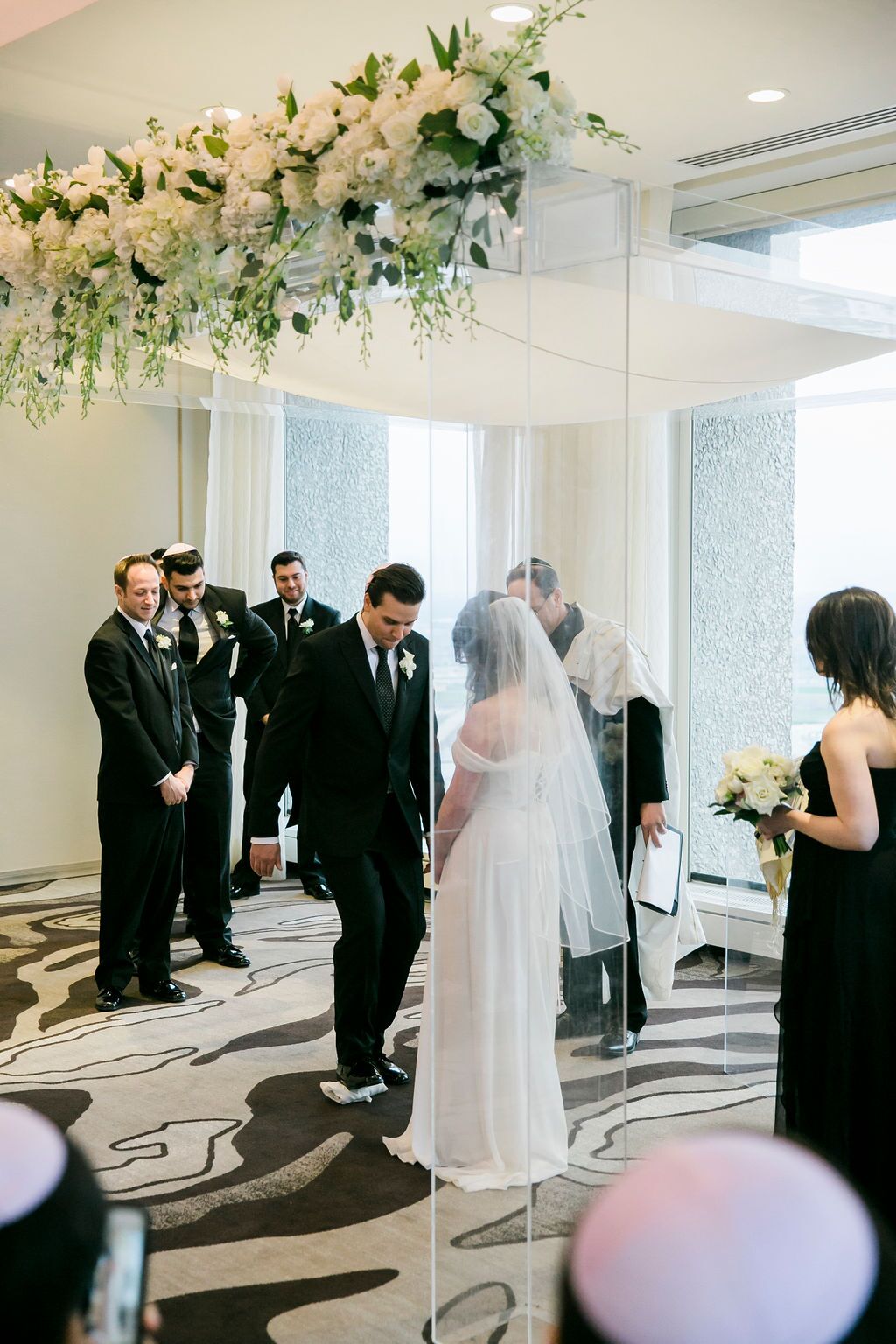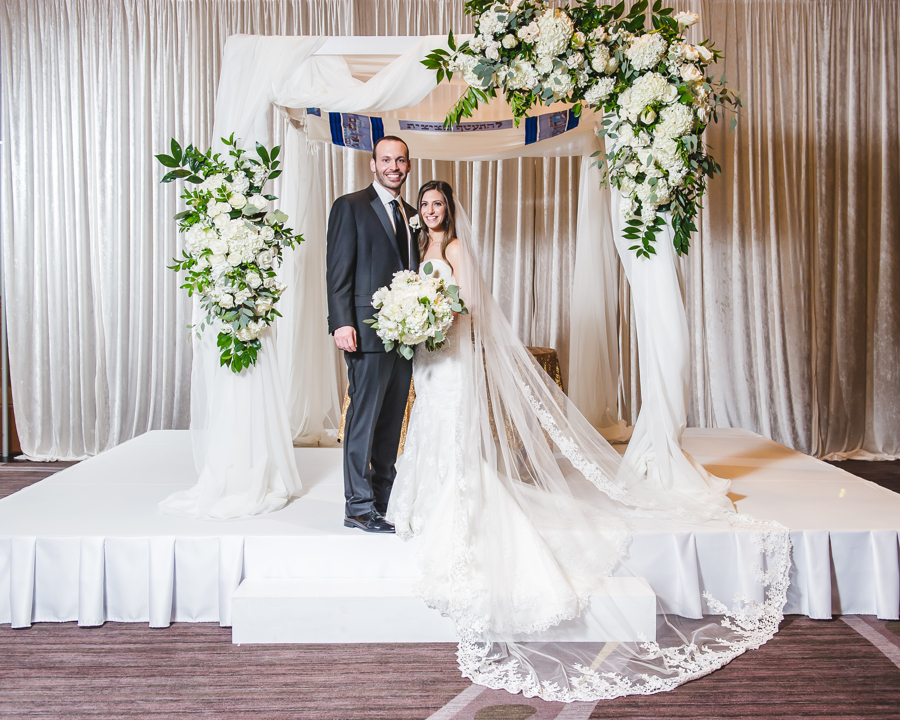 Amy Herfurth Photography / Lizzie Bee's Flower
Bridesmaid Dresses
 

Having bridesmaids is one tradition that will never die, but the question of how to dress them has evolved. Some labels are coming to the rescue of brides who want to showcase their friends' personalities, rather than putting them in a pastel uniform. Mix and match styles with contrasting colors, necklines and prints are thankfully on the rise, with labels like Reformation, Needle & Thread and Les Héroïnes by Vanessa Cocchiaro making the task of keeping your closest friends happy on the day a little easier.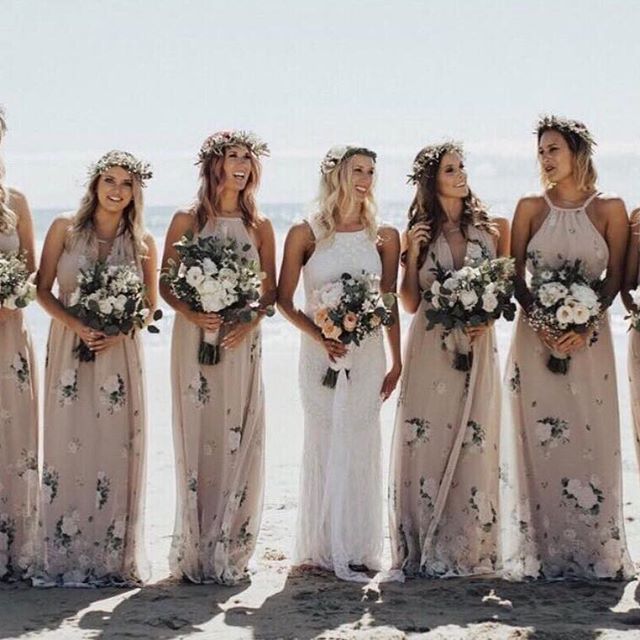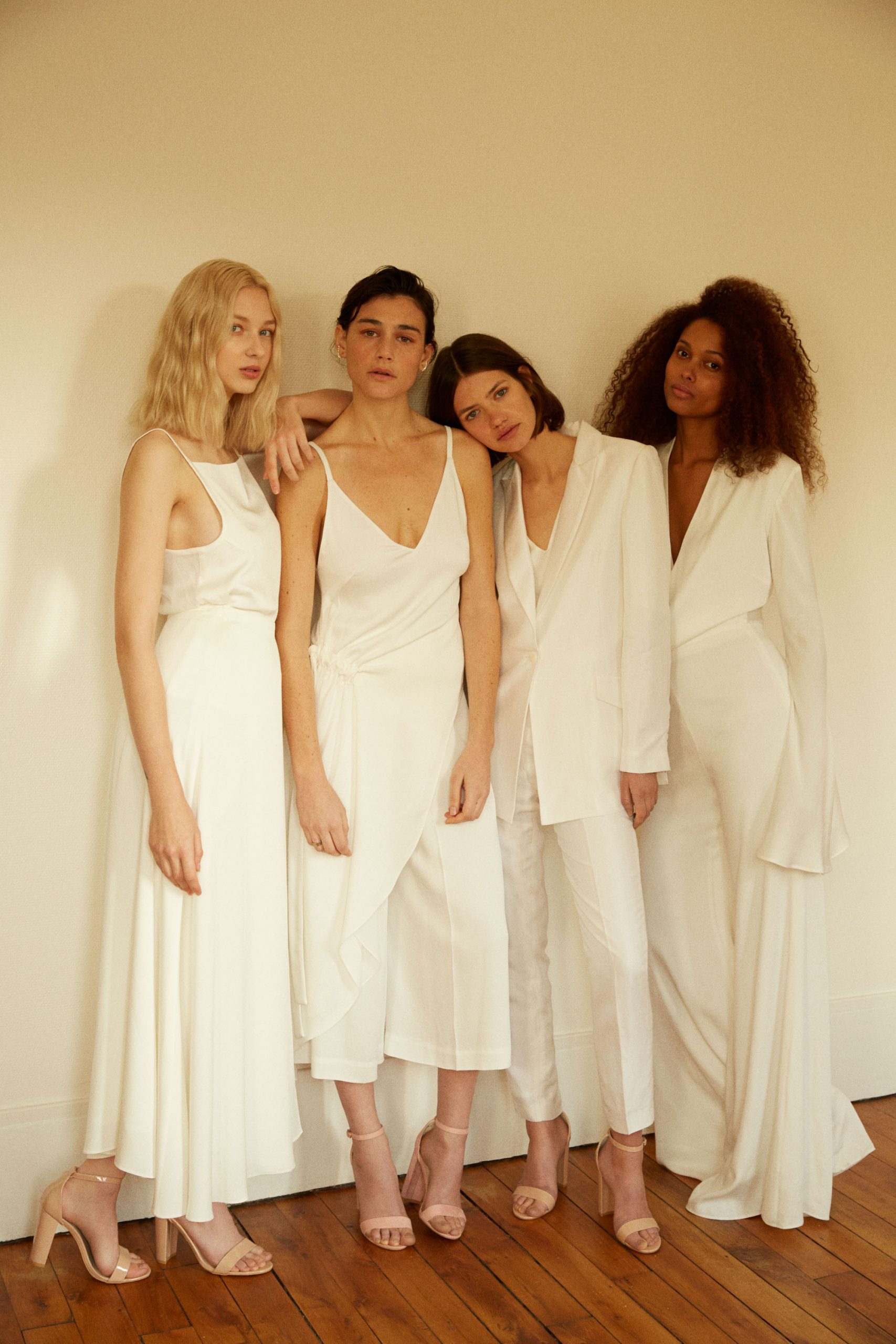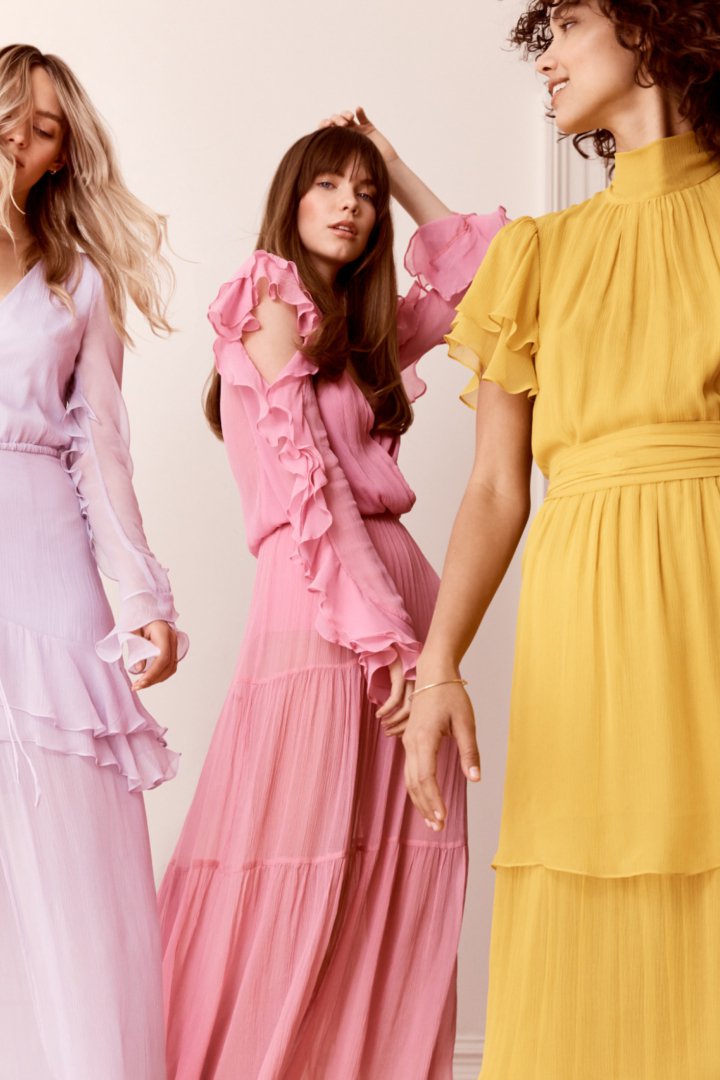 Hair
The undone bun or freshly washed and tousled tresses are becoming the new normal for brides keen to avoid traditional or overly coiffed hairstyles.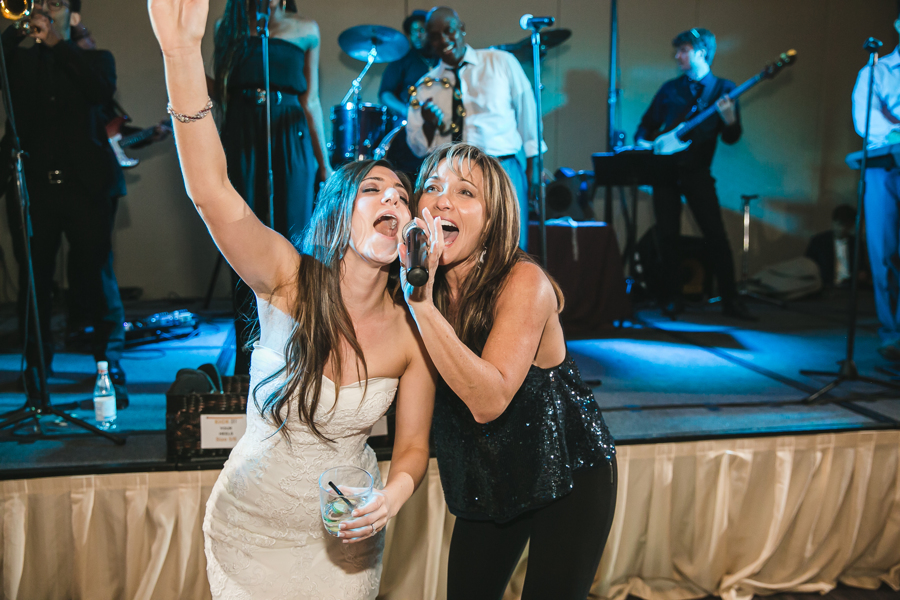 Sustainable Weddings
Brides are looking for ways to reduce the environmental and ethical impact of their weddings. Last year Princess Eugenie made plans for a plastic-free wedding. There are numerous ways to make your wedding sustainable – from using wedding stationery made from recycled paper to selecting a catering company that sources ethical, local and organic produce. In place of favors, ask for a charitable donation to your favorite charity.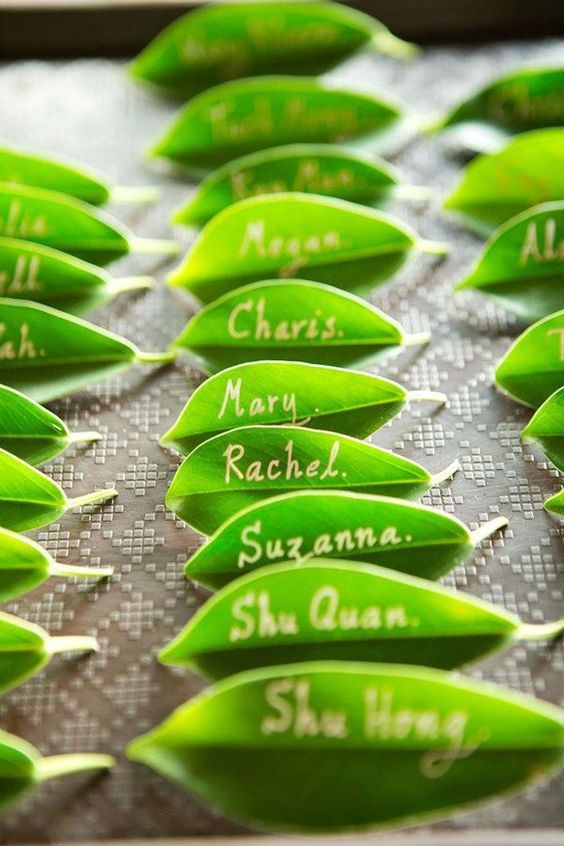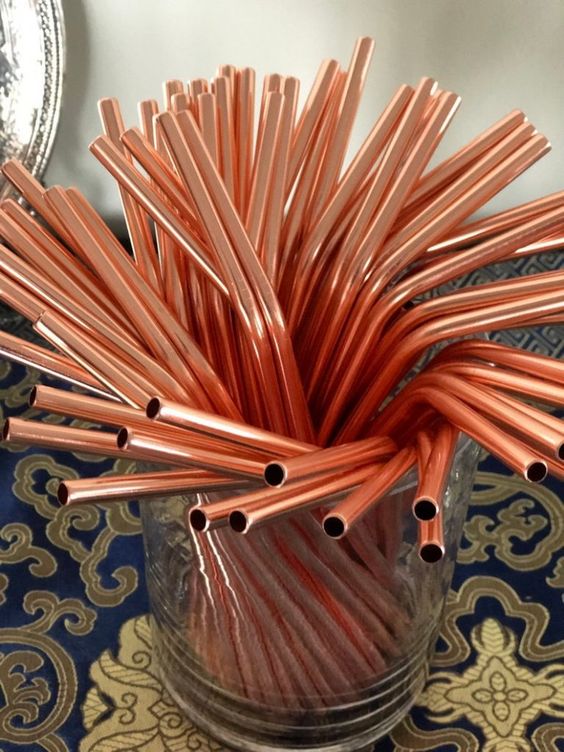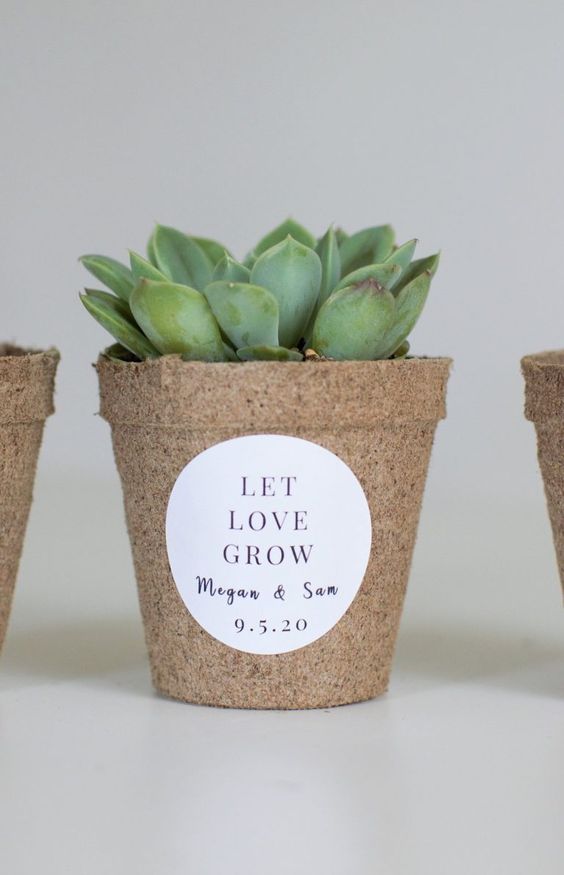 Wedding Cakes
Wedding cakes have evolved from the traditional fruit and fondant into towering works of art covered in anything from edible flowers to dripped icing, brush strokes to gin flavoring.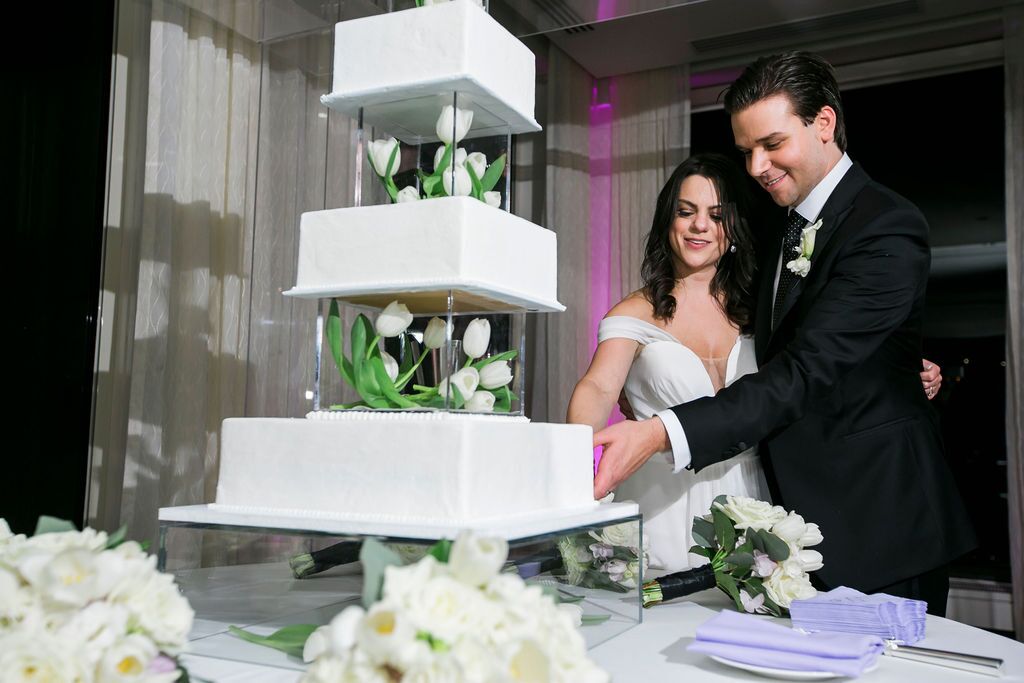 Decor
Still remains dramatic with lighting a key focus. Utilizing a mix of table shapes and sizes to create a fun relaxed party atmosphere is still a leading trend.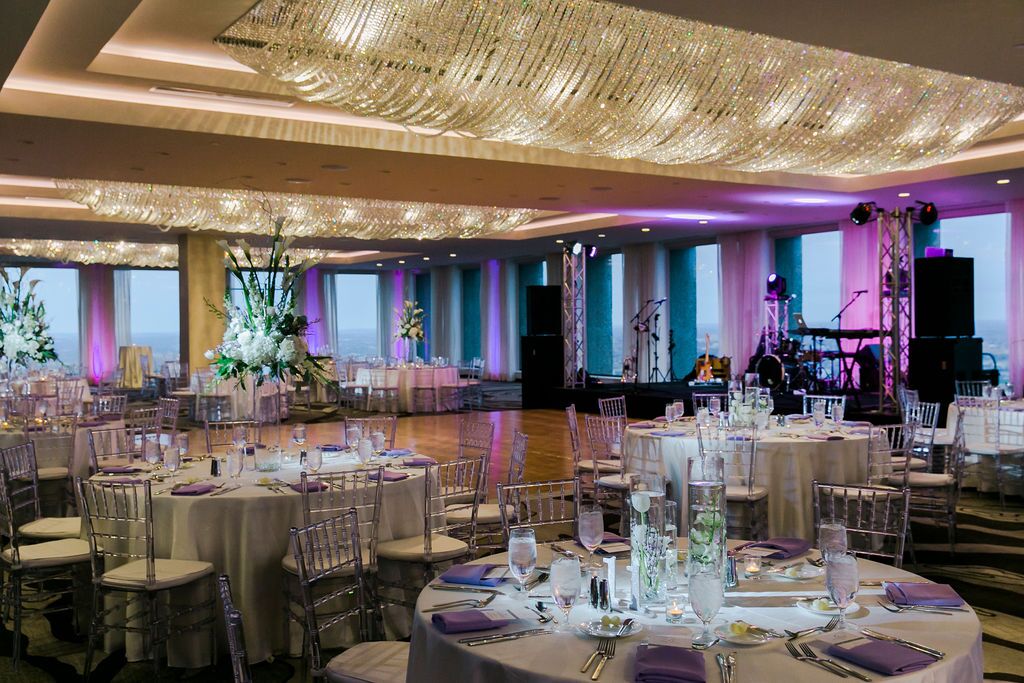 We strive to keep up on industry trends with continued education opportunities. This enables us to help guide our clients in designing the wedding of their dreams.