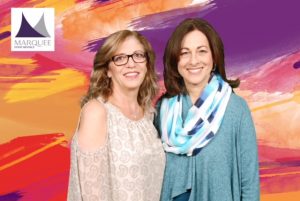 You love your daughter's fiancé and are looking forward to their wedding? You plan to work out to get in shape before you buy the perfect dress. You are trying to get your head around the idea of the bride and groom of making it more of a party and less of a formal sit down dinner. Here are a few more things to consider that you might find helpful as you and your family embark on wedding plans.
Do you have the time to plan the big day and implement all the details?A professional planner can save you time and plan your big day while you work, take care of your family and relax
Do you have the resources for finding reputable vendors?A professional planner can save you a lot of legwork and match you with reputable professional DJ's, florists, photographers, etc. that fit your budget and style.
Are you familiar with the market's latest trends and the cost of different vendors services? A professional planner can save you money andFrustration. We guide you though cost-effective design ideas. We will negotiate the best deals for you and pass the discounts on to you.
Do you want to enjoy your special day and not worry about all the little details? We will save you time and stress and take care of all the details and timeline so you can really enjoy this once in a lifetime event.
Do you want to play referee with your guests? A professional planner will be your buffer and will guide you through the best way to handle any unplanned for situations.
Weddings and Events by Ruth is a boutique event planning company that offers professional, personable and impeccable services. We can plan your event from start to finish, or we can take over what you have planned and coordinate the day of the event.
Call us for your initial COMPLIMENTARY consultation and let us help you create a memorable lifetime event!
Ruth Spirer
SaveSave