It All Happened At The Mustache Party; The Story of Laura and Ellis
It happened: Ellis and I met at a mutual friend's mustache-themed birthday party. We were one of the last people at this very busy party, and we literally bumped into each other.
The proposal: Ellis proposed while we were relaxing on our couch at home. It was simple, beautiful, and sweet.  He had asked for my parent's blessing a week prior and kept the ring hidden in his sock drawer. (So Romantic).
Our wedding vision: Ellis and I were very overwhelmed by how much planning goes into a wedding! We didn't have much of a vision, but we wanted to make sure we had the list below at our wedding.
 1.) A wonderful, talented photographer and videographer to capture all of the important moments of our wedding.
2.) An incredible band that would hype up our guests and get them (and us) on the dance floor
3.) To have the guests at the wedding that we wanted and
4) The most important one- to marry each other.  This last one might sound silly, but we wanted to make sure we always kept us at the forefront of our planning process.
We hired Ruth and her team a year from our wedding date since we knew planning would be overwhelming and stressful. Ruth set up our wedding timeline, helped make sure we stayed within our budget, assisted in finding and working with our vendors, and most importantly melted of our stress and worries away. Ruth was there for us from start to finish; from helping us figure out how to make our dream wedding possible (in a budget) to help us find and decide on vendors to mediating a mother/daughter argument every now and then. Ruth made us feel like we were her only clients (even though of course we weren't!) We were so relieved to have found a planner that is supportive, responsive, knowledgeable, attentive to detail, listened to our needs and wants, and on top of EVERYTHING! This was extremely reassuring to us, and because of this, we knew we didn't need to stress on the wedding day. We trusted Ruth and her team to deliver, and boy did she ever! Our day was perfect, and it truly wouldn't have been as perfect without Ruth, her team, and our vendors that Ruth recommended. As far as everyone saw (including us), everything went smoothly! At times, we wondered how Ruth was EVERYWHERE the day of the wedding (Really! She was everywhere we looked! We truly believe she might actually be Superwoman!)
Ruth was not only our wedding coordinator; she is now a part of our family!!
Ellis and Laura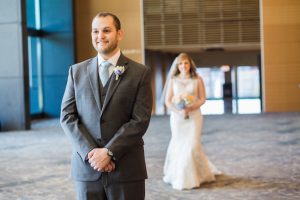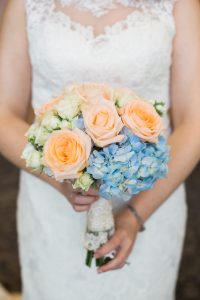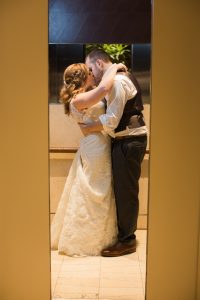 SaveSave
SaveSave
SaveSave
SaveSave