Have you ever wondered what a typical day for a wedding planner looks like? Barring any mishaps, this is pretty true for most of us in the industry.
6:30 am Wake up – MUST HAVE COFFEE
7:00 am Take a walk…breathe …get ready for the day
8:00 am Go over all documents for the wedding and pack up all client's wedding items
Check "Emergency Kit" has everything needed for the wedding day.
Planning for all emergencies can be a challenge. As long as every significant person shows up able to stand on their own two feet, we can deal with broken heals, unstitched seams and unwilling participating child.
8:30 am Leave for the venue
9:00 am Arrive at the venue
Meet Banquet captain or catering/event manager and go over floor plans
9:30 am Greet vendors arriving to set-up and go over the final order
10:00 am Visit bride and her mom and bridesmaids at the bridal suite and offer any assistance needed
11:00 am Visit groom and groomsmen in his getting ready suite and offer assistance, as needed
12:00 pm Meet florist, receive all bouquets and deliver them to the bride and her bridesmaids
1:00 pm Brief assistants on all tasks and "TO DO'S" for the day, show ceremony and reception areas
2:00 pm Pin-on boutonnieres
2:30 pm Coordinate and facilitate pre-ceremony pictures with family and photographers
4:00 pm Final check on ballrooms set-up
4:30 pm Get ready to line up wedding party for the ceremony
5:00 pm Assist wedding party and photographer with post-ceremony pictures
6:00 pm Get ready for couple introduction and make sure DJ or band are ready to play introduction song
Check on food with venue team
9:00 pm Assist with cake cutting and photos
10:00 pm Get ready for Grand Exit
Collect and pack up all client's gifts and other wedding items and deliver to client's room OR load to the designated vehicle. (Always prearranged well in advance.) Make sure clients are happy with everything before leaving.
11:00                   Go home and crash  😊
FEELING BLESSED for another great wedding and a happy day for my clients.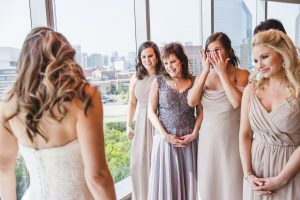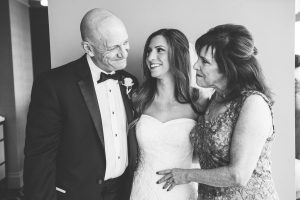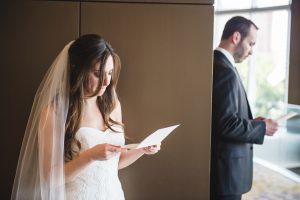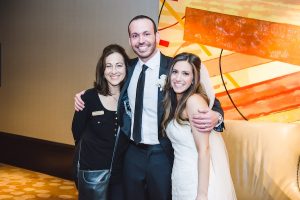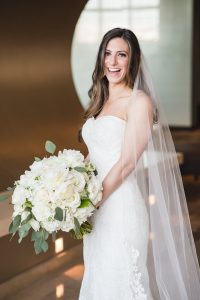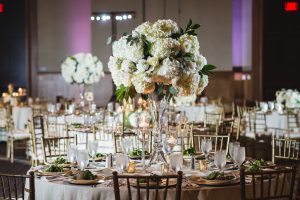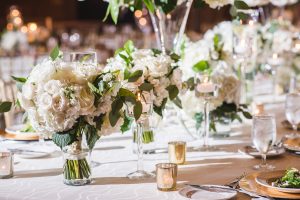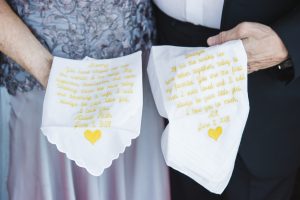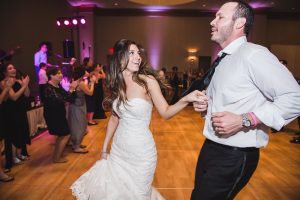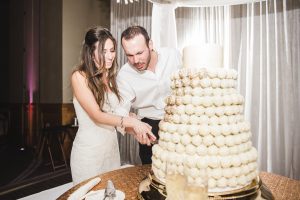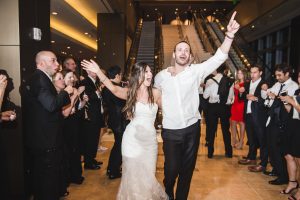 The Omni Hotel, Dallas, Photography: Amy Herfurth, Florist: Lizzie Bee's Flower Shoppe, Elan Make Up.
SaveSave