Brighter, richer and bolder shades of orange, pink, yellow and red are the anticipated colors you will see in weddings in 2019.
Shades of purple, violet and periwinkle along with silver and sage complement the muted green shades of jade and moss.  Tones that also pair well with the earth tones of taupe, dove, grey, and soft browns.
Dusty Rose and pink are perfect for any wedding any season. Dusty rose works well with so many combinations. Dusty rose and navy, dusty rose and soft blue, dusty rose and grey or dusty rose and blush.
Dusty orange is the new pink for 2019. And unlike the traditional fall colors, dusty orange feels more elegant and works beautifully with fall linen and dress colors. It feels like fall and romance, always a win when planning wedding décor colors.
Then we have sun yellow. It may be the color of the summer for 2019.  It is fresh and feels like summer a time when people are relaxed and festive.  It is also a bold color and one that will be memorable for years to come.
Our next color option is Berry Pink, which offers a fresh millennial version of burgundy can work well with any season and multiple colors of flowers. It is sophisticated and elegant and compliments any skin tone.
We finish with Dusty Blue, the color that has gained popularity in 2018 and will continue in 2019. It offers sophistication and pairs well with other shades of blue including slate and navy. It is great any time of the year and because florals are limited in blue tones, this is going to be a color that you will want to make sure you accent and attire, table linens, and printed materials.
Whether you are in a garden, an open space or an enclosed room, this palette offers timeless appeal. Add to it the soft grey chiffon dresses and modern black tuxes making it a fun, elegant and timeless look.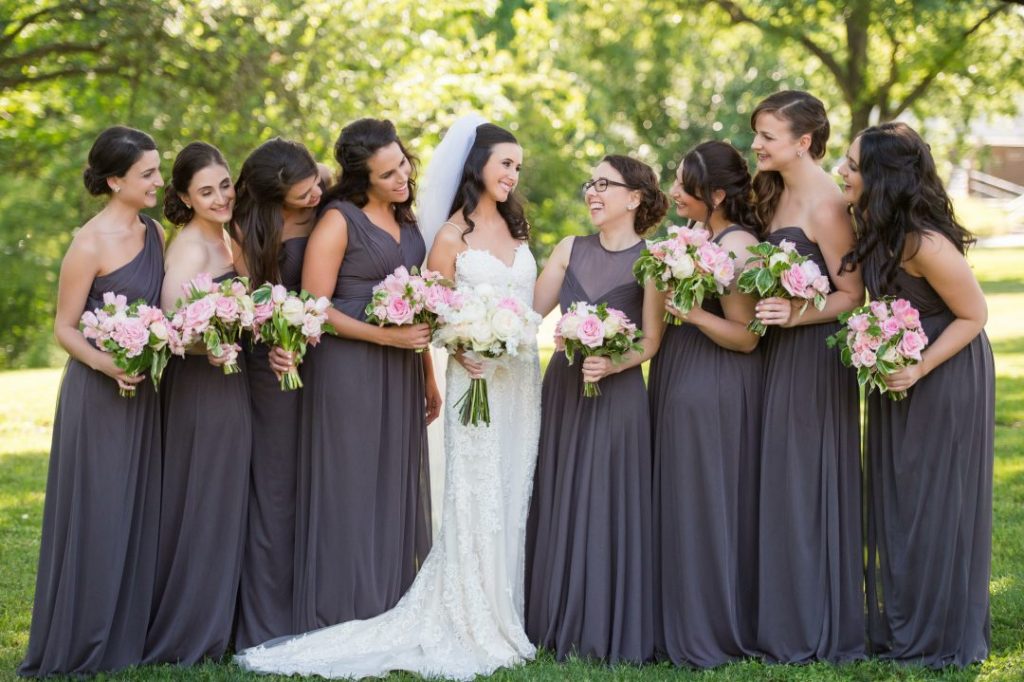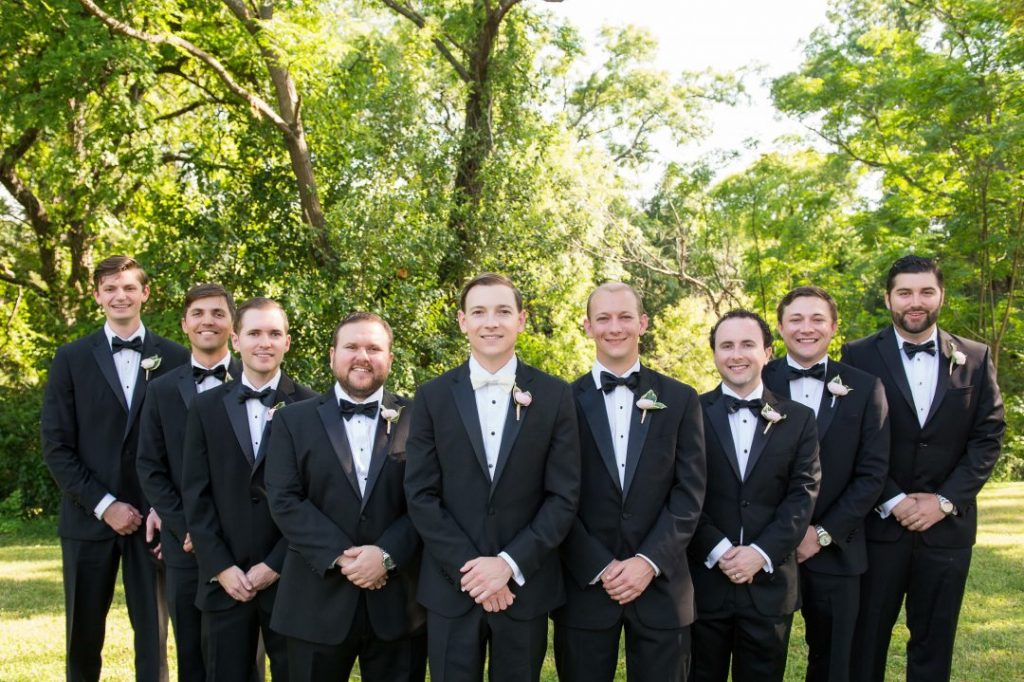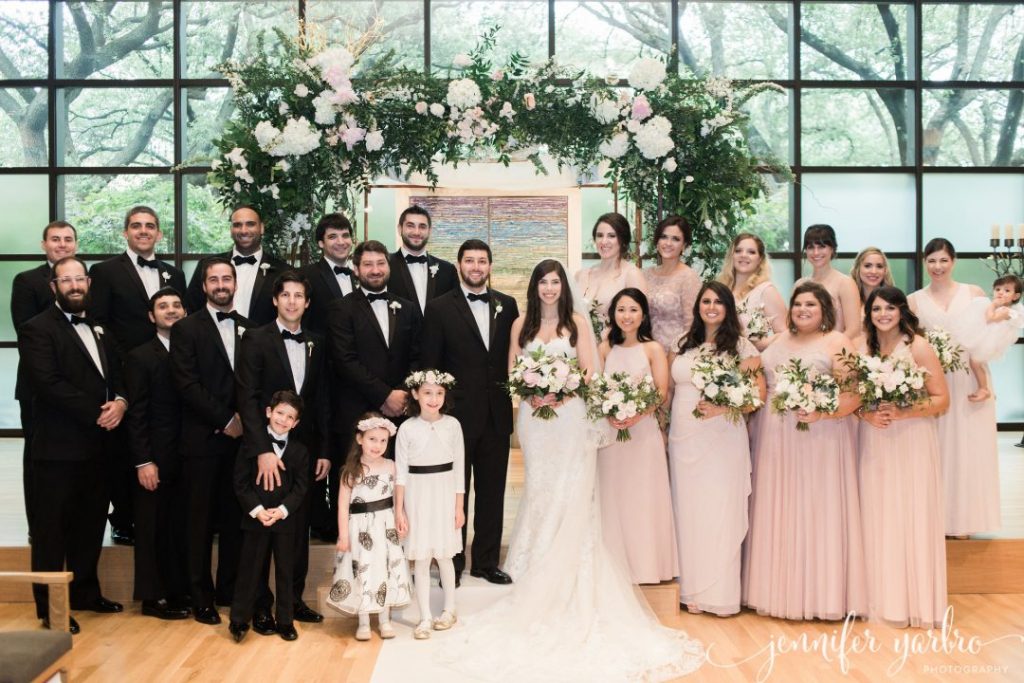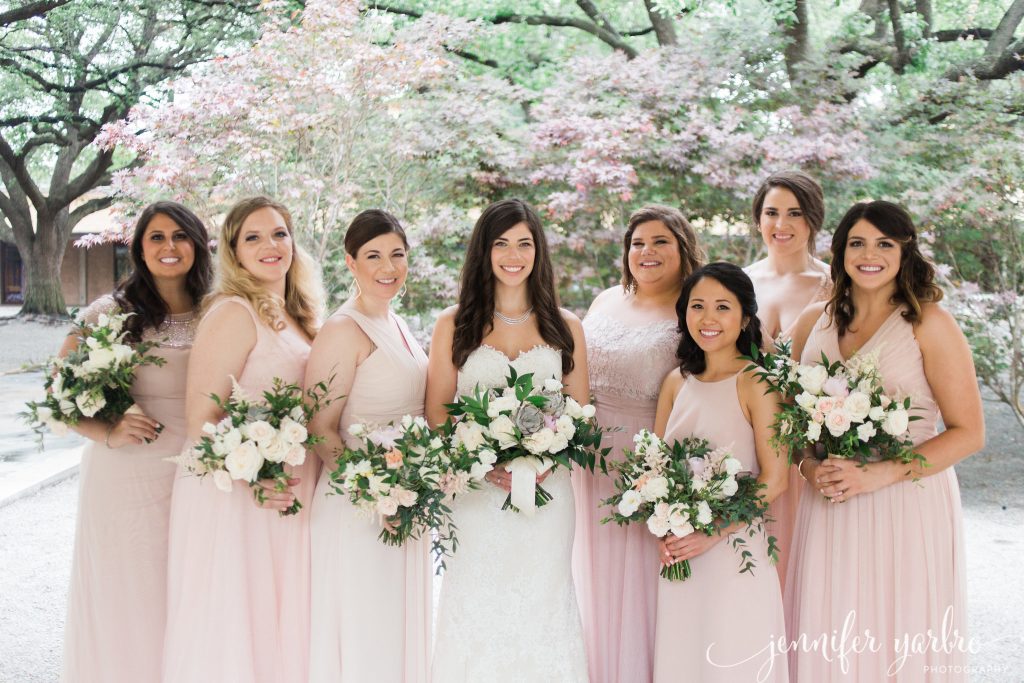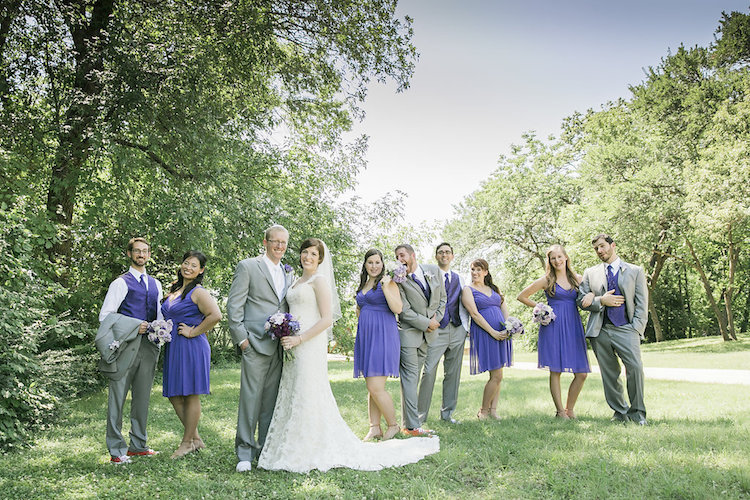 We love helping our clients make these types of choices. Helping our brides create the wedding of her dreams brings us great joy. Let us share our experience and time with you. Contact us to talk about your upcoming event.
Ruth Spirer