• I am Ruth Spirer, owner of Weddings & Events by Ruth. As a professional planner, I have been trained to make sure that every need of the bride and groom as well as their families, is met from the planning process to the last dance.
• My team and I will take the time to interview you thoroughly to acquire a personal connection to your vision and personal taste for your wedding.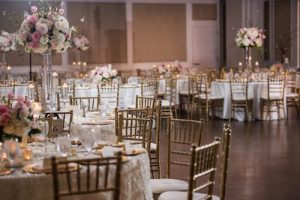 • WE will offer you vendor choices based on that information and will set up and attend interviews with you.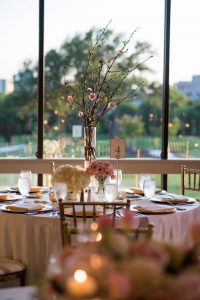 • WE will scrutinize contracts and advise you so that you are able to make an educated decision.
• WE will be in touch with you, the venue and the vendors throughout the planning process and we will be there to oversee the delivery of the contracted services.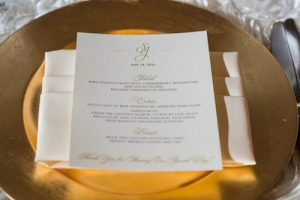 • WE will do whatever it takes to make sure your wedding runs smoothly according to your vision.
• WE become your right hand throughout the entire process. So that you and your families can relax and enjoy your special day!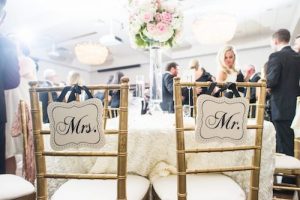 This wedding took place at Clubs of Prestonwood in Dallas. The Photographer was Amy Herfurth and the florist was Branching Out. It was a lovely wedding and the thing I remember most is the beautiful golf course scenery for the ceremony and the bride and groom driving in the golf cart as the ceremony ended.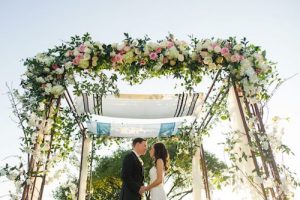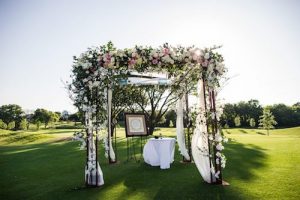 Give us your feedback, tell us what you think of the colors of this wedding.
WEDDINGS IS OUR PASSION!
LET US HELP YOU TO MAKE YOUR DREAM A REALITY!